Find Laundromats Near You in 15238
Top-rated, trusted dry cleaning and laundry services near you in 15238.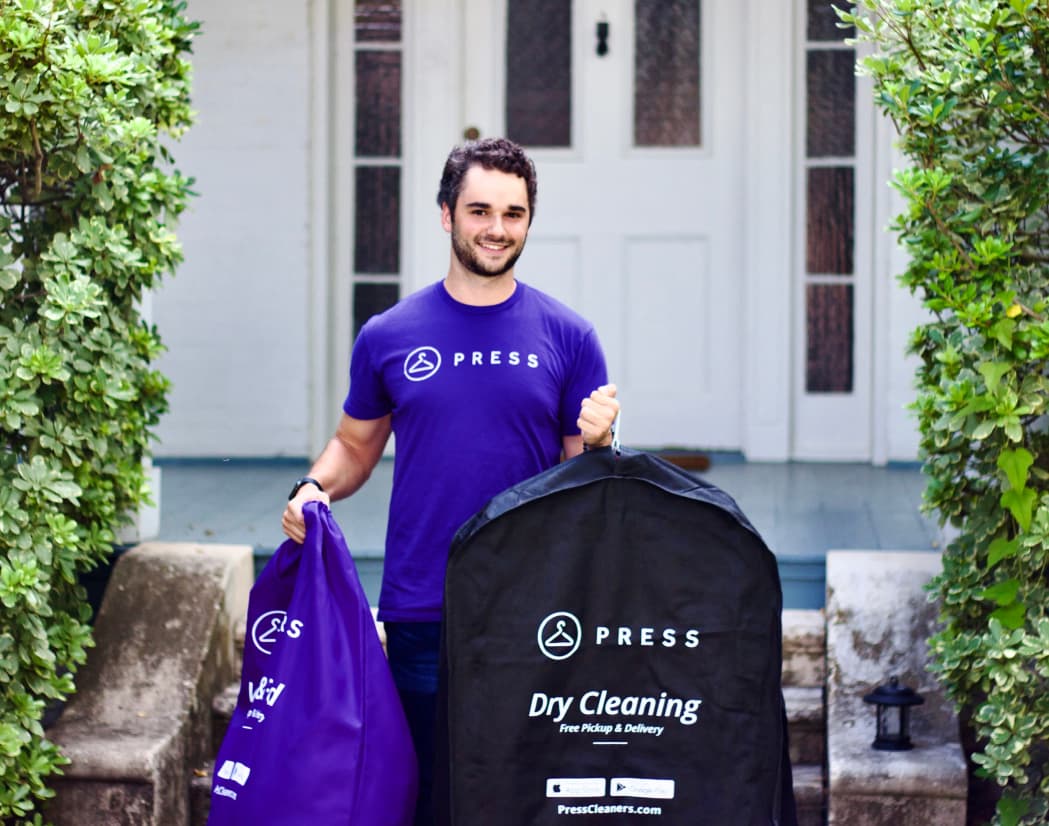 "This is the fourth laundromat I have used in the area (Mars, Cranberry and Zelienople) and it is so much better. Machines are in excellent condition and..."
"I rarely use laundromats, needed to wash in a hurry with our water out. Extremely clean! Nice layout. Extremely friendly service. Definitely be using this..."
"I appreciated how clean the laundromat was when I was there. I rarely use laundromats so I was not familiar with the pricing structure. For example, there..."

"I have used Allegheny laundry pick up and delivery laundry service for the last 4 months. At first it was great service. However in the past couple of..."

"I have been using Allegheny Laundry for nearly a year now with no issues at all with pickup or delivery. I did not get my customary reminder text yesterday..."

"Finding a laundry/dry cleaning service that picks up and delivers was fantastic when I was ill last year and unable to do my own laundry or drive to a dry..."

"This place was very good at one time. Parts of the ceiling had fallen. Water leaking from other parts of the ceiling. No Attendant on Premises."
"This laundromat is very clean and well kept! The owner was a big help and was a very nice guy! He helped me get my laundry started and made sure everything..."
Zip Codes Within 5 Miles of 15238 in Pittsburgh, PA