Find Laundromats Near You in 15068
Top-rated, trusted dry cleaning and laundry services near you in 15068.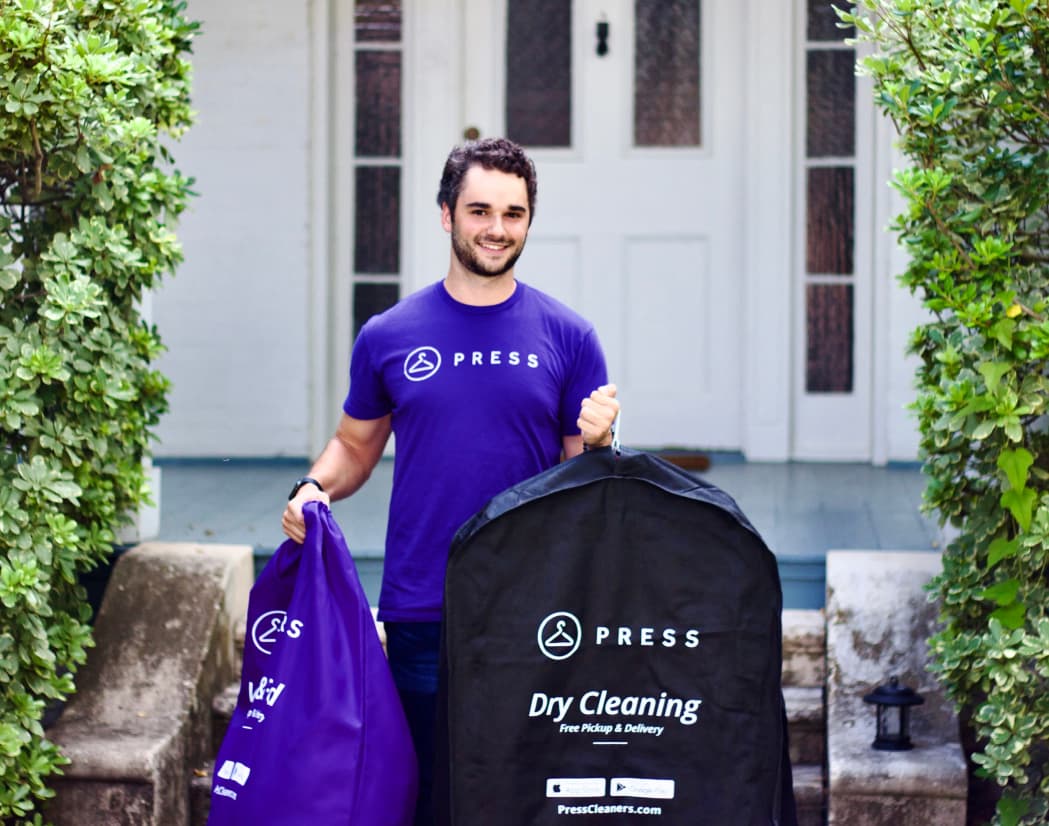 "Our dryer died at the worst possible time so we were looking online for the cleanest laundromat in our area. Upon walking in we were greeted by whom I..."

"Met Joe here today and I gotta say this place has the coolest owner and best equipment! You can sense the care within the business! highly recommended!"

"Great place. Very clean and modern. You can use credit card on each machine rather than use quarters! but you can still use quarters. Everyone was really..."

"Great location, pretty good prices, really good equipment. Unfortunately, very rude staff, so try to use the machines when they aren't here."
"It's a plaza with not many stores left but this laundry is really nice. Lots of newer machines and dryers. 5 load washer is 6.25 but it cleans the cloths a..."

"The machines are newer and efficient.They have large load machines if you need to do blankets or sleeping bags.The laundry is always very clean. I get a..."
Zip Codes Within 5 Miles of 15068 in New Kensington, PA