Find Dry Cleaners Near You in 98130
Top-rated, trusted dry cleaning and laundry services near you in 98130.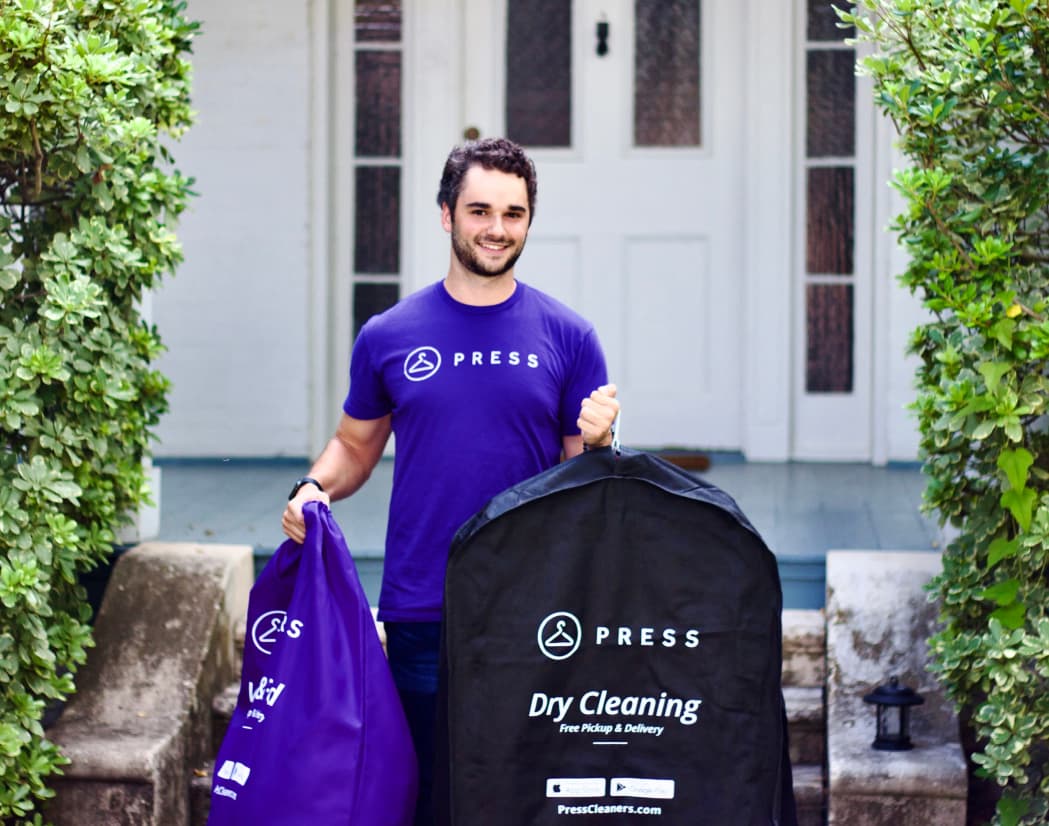 "This review is a little early, but will update as our business with them proceeds or does not. At the first pass though, we are OK with Fresh & Clean at..."

"It was the 2nd time i've ever been that angry with any retailers in my entire life!!! It was the most horrible experience ever at this big mama! I took my..."

"One of the worse experience with a drycleaner, ever. I brought in 2 pieces of garment - an outer ware with water stains and a dress with tassel. There were..."

"3 shirts and two trousers sent in here. 1 trouser needed an alteration. The shirts were clearly just ironed and not cleaned (I had an easily cleaned spot on..."