Find Dry Cleaners Near You in 90264
Top-rated, trusted dry cleaning and laundry services near you in 90264.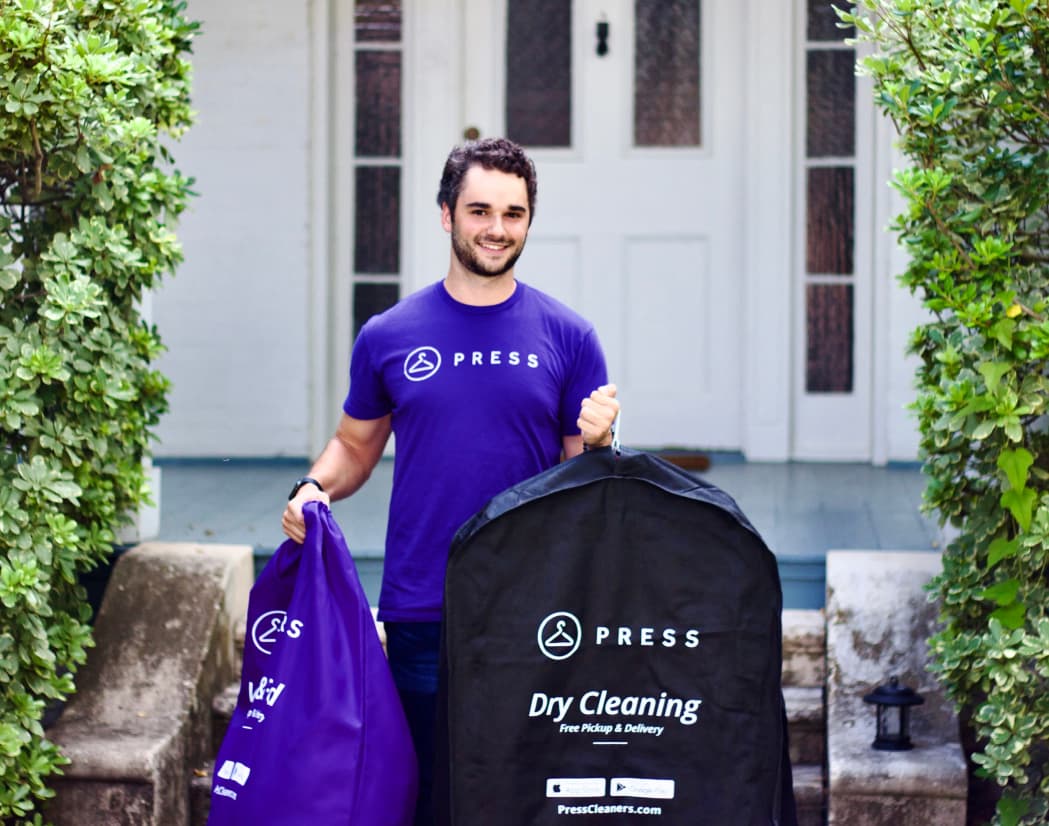 "UPDATE: WE WON THE LAWSUIT!! We have made a demand for payment. I will update when we receive restitution! WORST DRY-CLEANING COMPANY I HAVE EVER USED!!!..."

"Really impressive business. Excellent attention to detail (getting out small stains our usual cleaner ignores) and to customer service. Hope they open a..."

"Went to the Malibu location next to wholefoods and was given one quote of $300 for everything. When I returned the same woman at the counter told me the..."
"Free pick up and delivery!!! Have been using them, and their sister store in Palisades, for over 10 years. In all that time only 1 pair of pants were..."

"Expect nothing but the best from Spic n span cleaners! Very professional services and such lovely people."

"Great service,affordable, kind lovely staff. Fantastic at getting what I thought would be impossible stain off a favorite piece of mine. Ty very much !"