Find Dry Cleaners Near You in 89006
Top-rated, trusted dry cleaning and laundry services near you in 89006.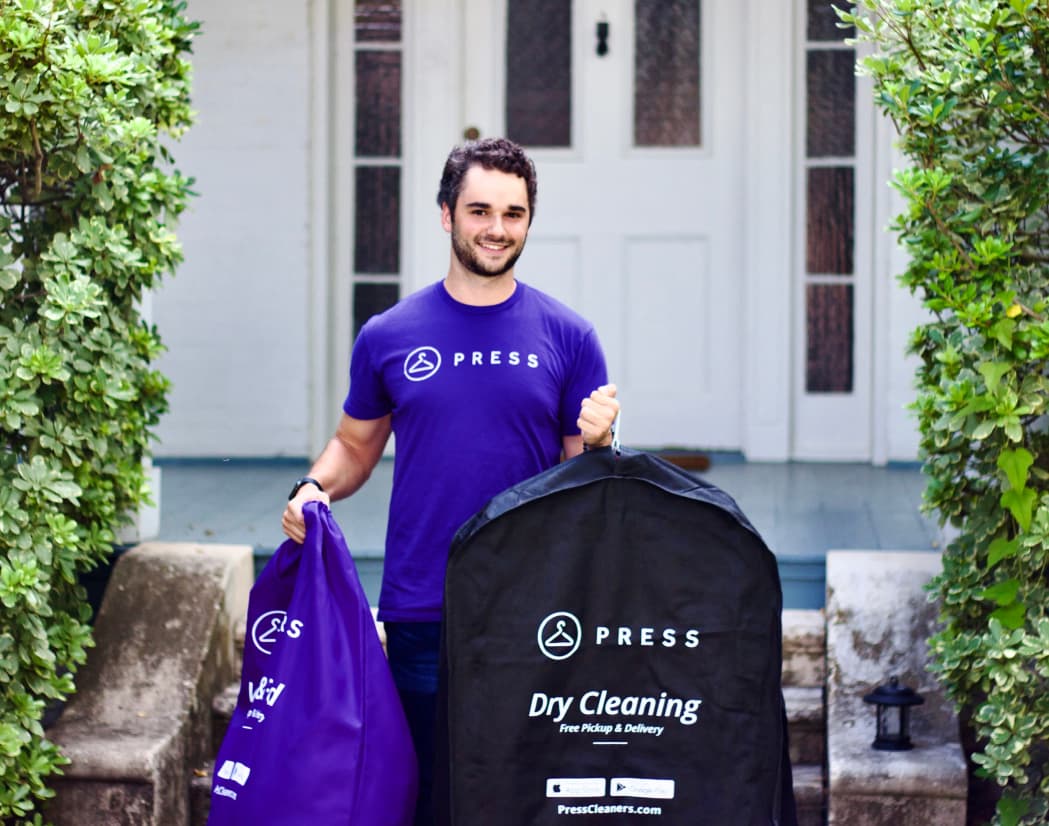 "Too bad I have to give them a star. The place stinks.. they have a rug! It's disgusting. What kind of business has a stinky, smelly rug? I go to Henderson..."

"I have my clothes dry cleaned and also have had alterations done. Yo always does a great job. Prices and excellent and she is a super nice lady!!"
"Truly worthy of a 5-Star review, Yo's (owner is Yolanda) has all the small-town charm we've come to expect in Boulder City. Yo's big, genuine, welcoming..."