Find Dry Cleaners Near You in 80102
Top-rated, trusted dry cleaning and laundry services near you in 80102.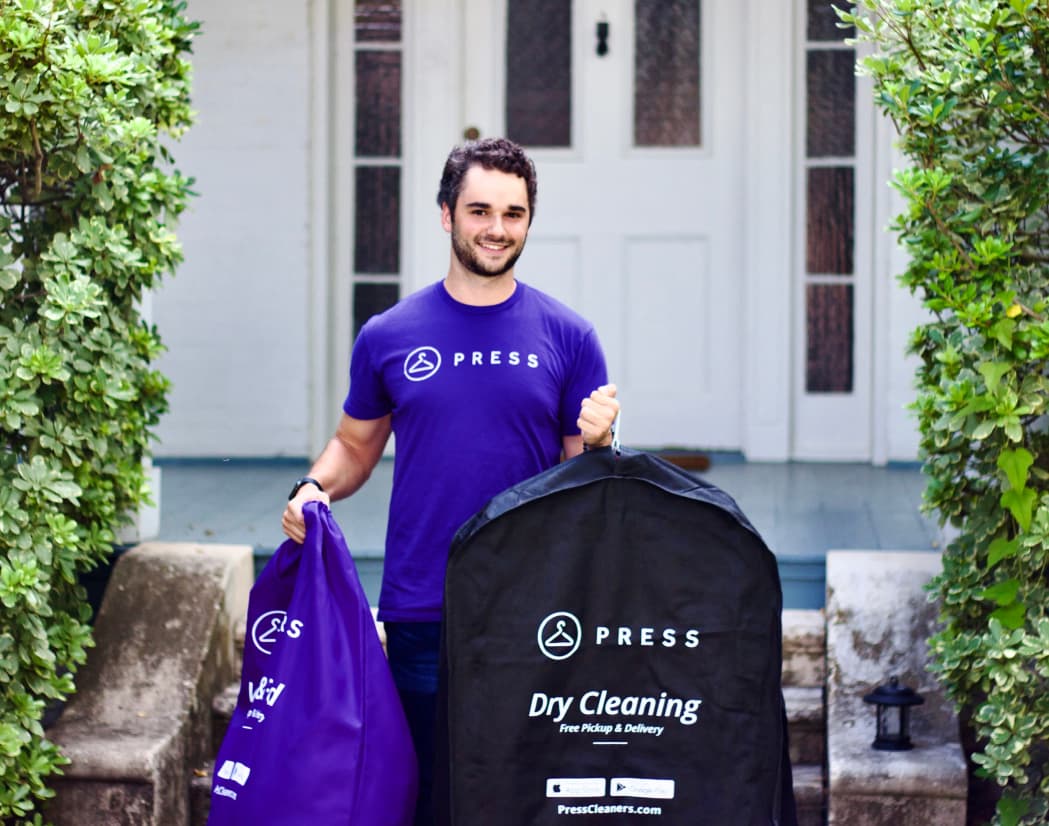 "Everyone I spoke with we're very professional and helpful with everything I needed. The ladies who picked up and delivered my belongings were great!"

"What great people! They really worked hard under very difficult circumstances(skunk attack in my house) to get all my belongings clean and smelling like..."