Find Dry Cleaners Near You in 78737
Top-rated, trusted dry cleaning and laundry services near you in 78737.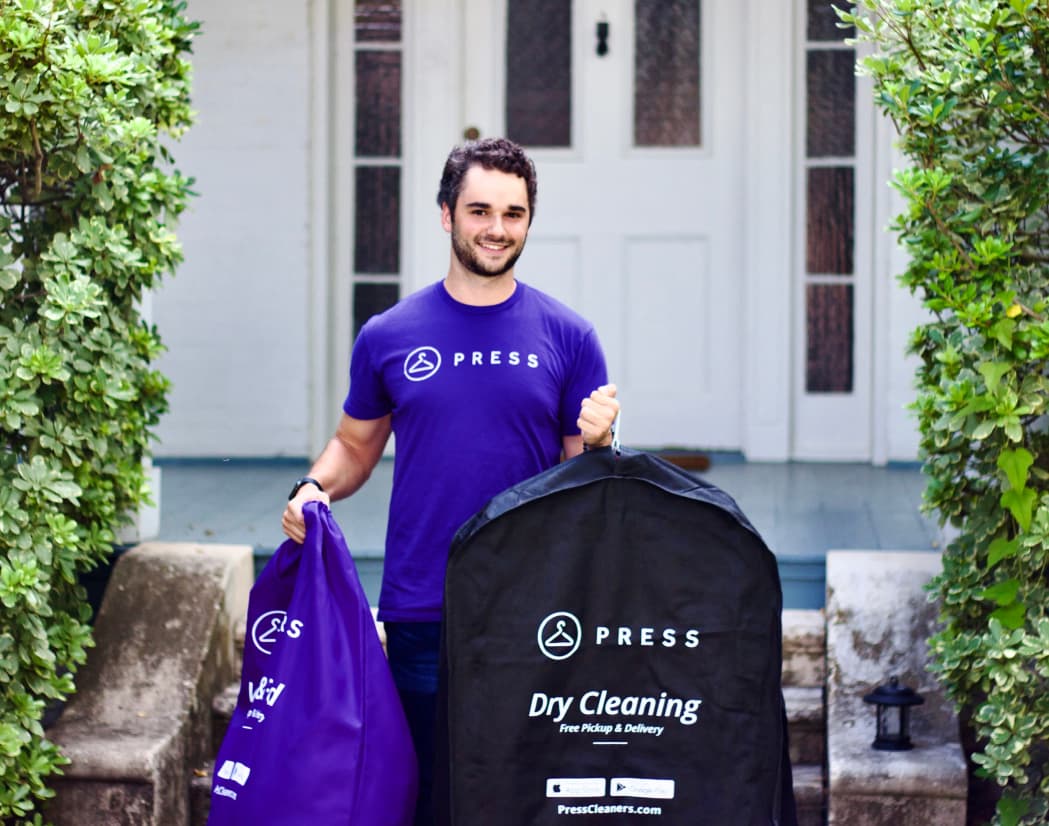 "I moved to the RR1826 area a little over a year ago. I tried this cleaners and the price turned me off and I went back to my old cleaners, but it was a..."
"I moved out to 1826 a few months ago and have put off finding a new dry cleaner (cause its no fun). I decided to give South Austin Cleaners a shot because..."
"I will never use this dry cleaners again...and if you value your clothes, you won't either. I started using this place because it was close to my house. I..."
Zip Codes Within 5 Miles of 78737 in Austin, TX