Find Dry Cleaners Near You in 78645
Top-rated, trusted dry cleaning and laundry services near you in 78645.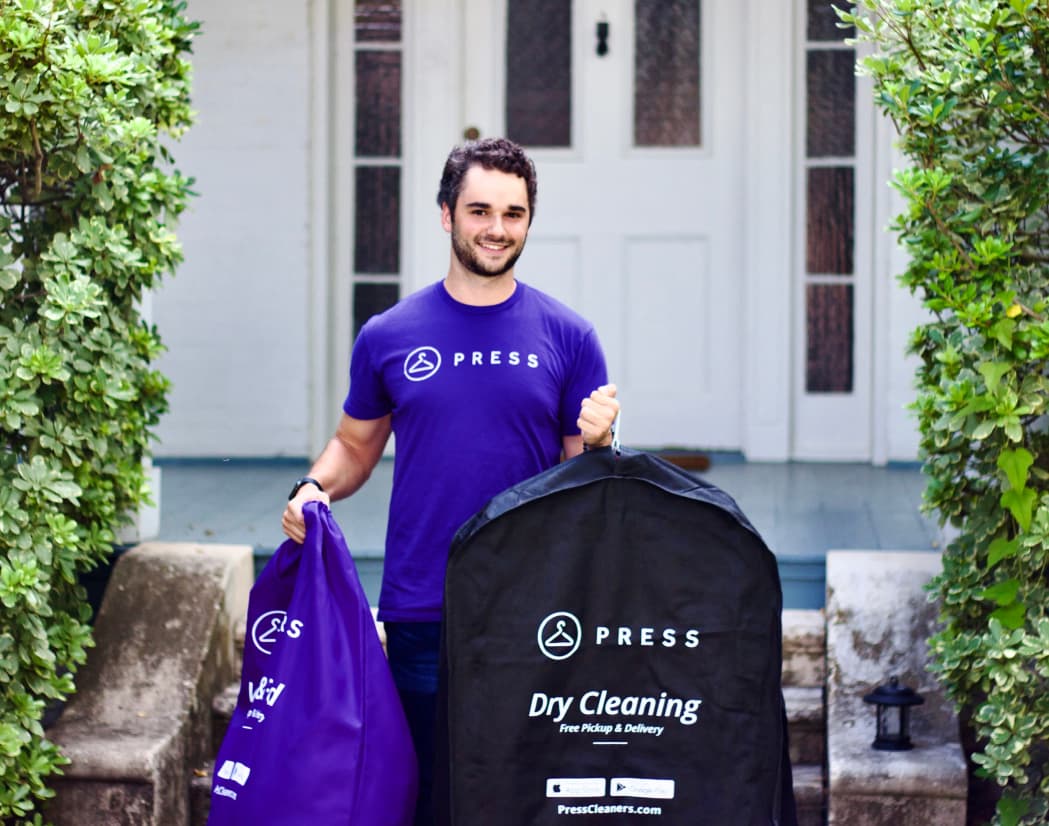 "Ian's is one of the few dry cleaners in town that does leather cleaning! I had two jackets that I wanted cleaned, and Ian's was SO reliable and..."
"Do NOT take your wedding dress to Ian's. They will ruin your dress, force you to still pay full price, leave you on read, and not take responsibility for..."
"Ian's still delivers - literally Mobile dry cleaners and laundry They pick up your clothes from your home or office and deliver it back to you in three..."
"Great service, prompt communication, excellent results, and no chemical odors. Recommended without reservations. One of my most favorite things is my..."

"5 STAR COMPANY ALERT Longhorn Laundry is a wonderful and company and I'm so grateful I found them on Yelp. I was needing my laundry processed in 24 hours..."

"I don't often need the dry cleaner but we had a few suits and a dress to get done. Aboss was immediately responsive after scheduling on the website. He fine..."

"I dropped off my Italian silk designer wedding dress, worth $6,000, to ATX dry cleaning for my mid-August wedding. I told the owner, Roi, that I was getting..."
"Do Not Trust this company they will send your clothes back STINKING like cigarette smoke. They will also overcharge you for laundry and dry cleaning and its..."
"I got my white comforter from Buffy cleaned and i was nervous because it either can be cleaned in industry sized machine wash & dryer or dry cleaned. Since..."