Find Dry Cleaners Near You in 78626
Top-rated, trusted dry cleaning and laundry services near you in 78626.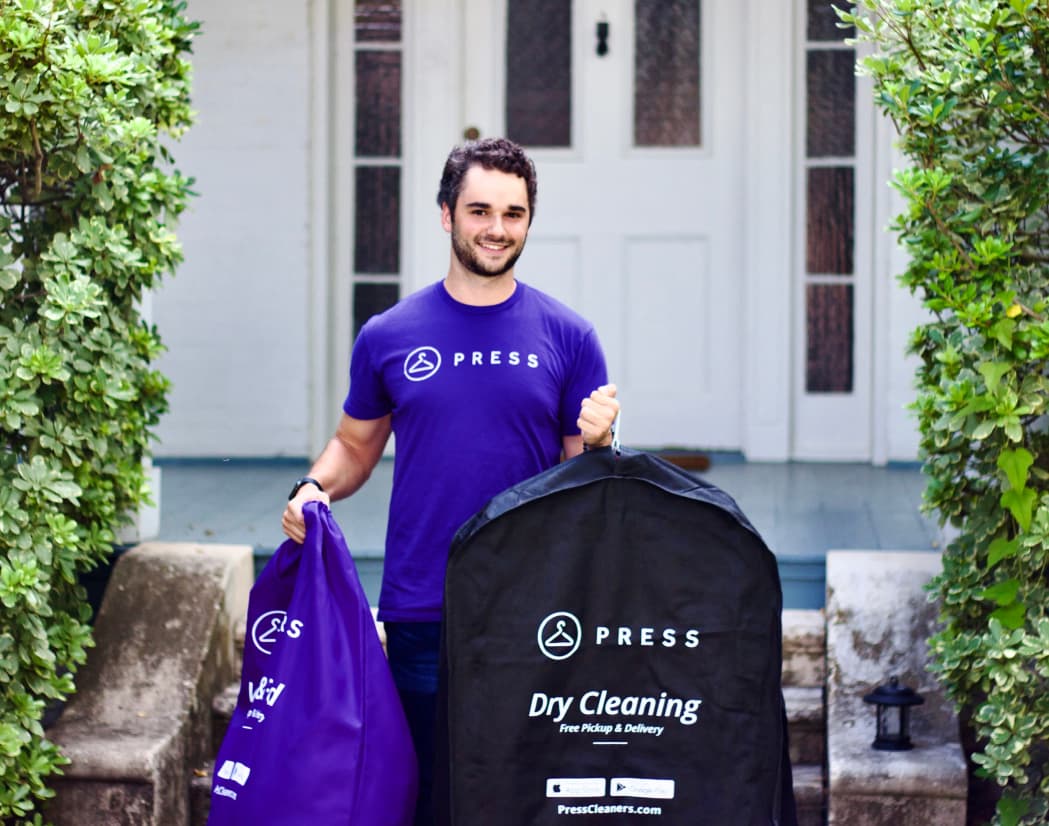 "Just wanted to post my photo from my wedding. You can see the wonderful craftsmanship completed by Sunny on such a tricky fabric. A million thanks!"
"I was so happy to find this place. We had just moved to Pflugerville and we're in need of a dry cleaners. We drove past this place a few times as it is..."
"I have been bringing our personal clothing & bedding for 4 years and everything comes out beautifully pressed and with linen blouses that's important. Two..."

"Good quality. Shirts came out as promised (light starch). Pleasant service. Market pricing."
"You don't appreciate trusting someone until you hand over something precious. Your pet. Your car. Your suit that fits you so well. Your dad's military..."
"Great cleaning service. They were helpful, friendly and quick. All my husbands jackets were done in just a few days. Definitely our new dry cleaners."

"I dropped off my Italian silk designer wedding dress, worth $6,000, to ATX dry cleaning for my mid-August wedding. I told the owner, Roi, that I was getting..."
"Do Not Trust this company they will send your clothes back STINKING like cigarette smoke. They will also overcharge you for laundry and dry cleaning and its..."
"I got my white comforter from Buffy cleaned and i was nervous because it either can be cleaned in industry sized machine wash & dryer or dry cleaned. Since..."
Zip Codes Within 5 Miles of 78626 in Georgetown, TX