Find Dry Cleaners Near You in 78620
Top-rated, trusted dry cleaning and laundry services near you in 78620.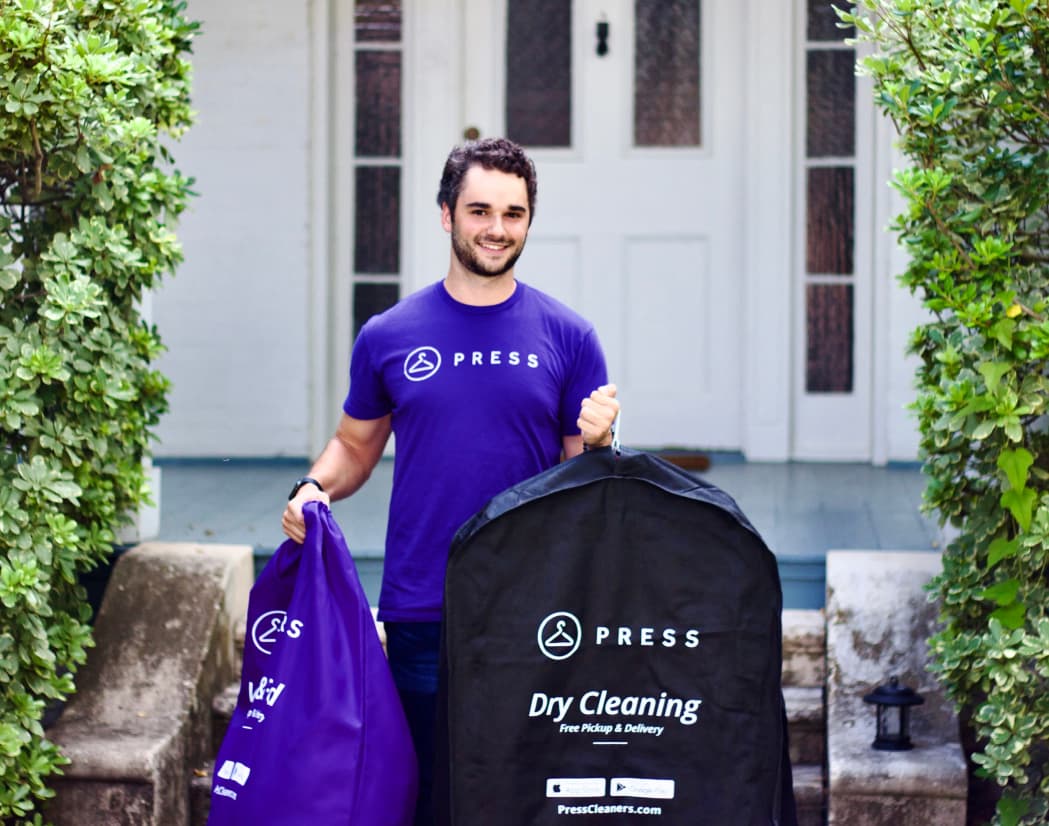 "If you were looking for an outstanding dry cleaning, and laundry company, you need to look no further... Ian's knocks it out of the park every time. I..."
"Prior to moving back to Austin, I lived in a high rise in Chicago where dry cleaning was picked up and delivered flawlessly and prior to the pandemic, I..."
"I scheduled a pickup online for Friday (yesterday) and set the bag out for them to grab. This morning the bag is still sitting next to my door."

"I dropped off my Italian silk designer wedding dress, worth $6,000, to ATX dry cleaning for my mid-August wedding. I told the owner, Roi, that I was getting..."
"Do Not Trust this company they will send your clothes back STINKING like cigarette smoke. They will also overcharge you for laundry and dry cleaning and its..."
"I got my white comforter from Buffy cleaned and i was nervous because it either can be cleaned in industry sized machine wash & dryer or dry cleaned. Since..."