Find Dry Cleaners Near You in 78245
Top-rated, trusted dry cleaning and laundry services near you in 78245.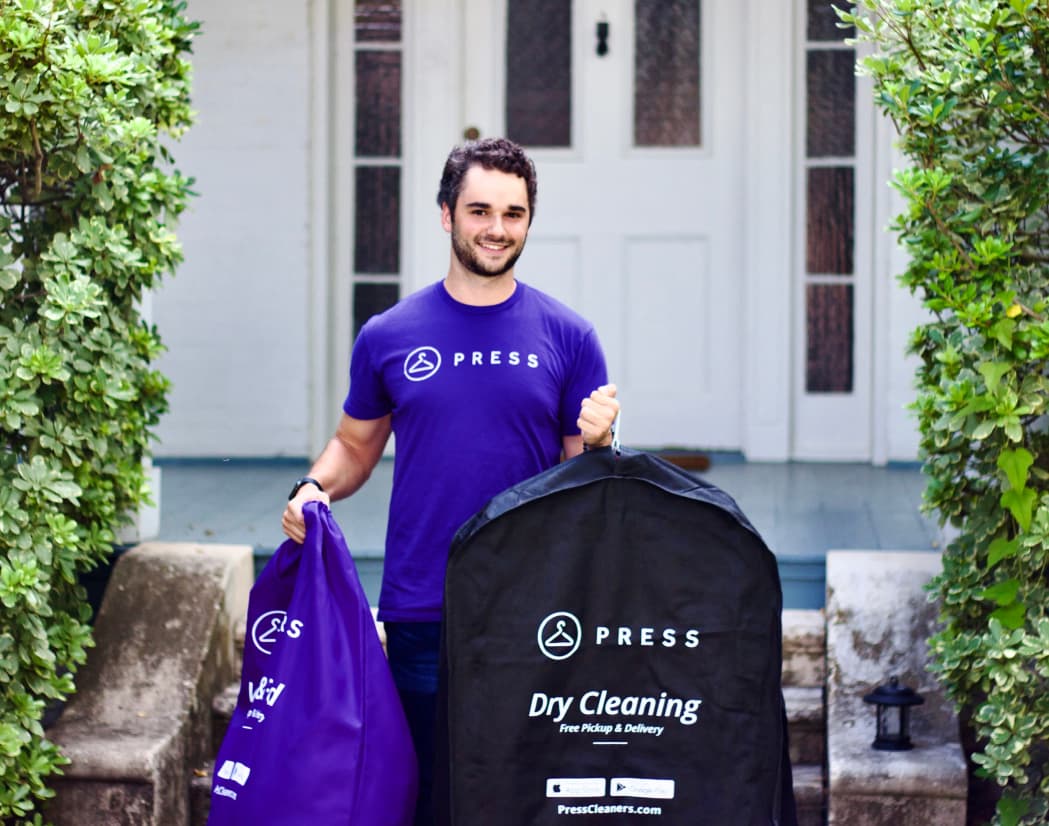 "We come here weekly. They always take good care of our clothes and are affordable. If you get your items there early, they can have them back by the next day."
"This place has been here for many years. Don't let the appearance of it dexter you. I had used them before for alterations, but this time I went for dry..."
"I took Some clothing to be pressed and one of my shirts came back burned with holes in it?? I just wore it a few days ago I don't smoke cigarettes but I do..."
"Tina did a great job and was super responsive. She went out of her way to get my dress done for an extremely time-sensitive event."

"Tina's Alterations in my opinion is worth while to check out. I've used her twice now and have been satisfied both times. The rates aren't cheap, but is..."
"Not open on advertised hours. Called but no answer. Will try again and update review if necessary."
Zip Codes Within 5 Miles of 78245 in San Antonio, TX