Find Dry Cleaners Near You in 78222
Top-rated, trusted dry cleaning and laundry services near you in 78222.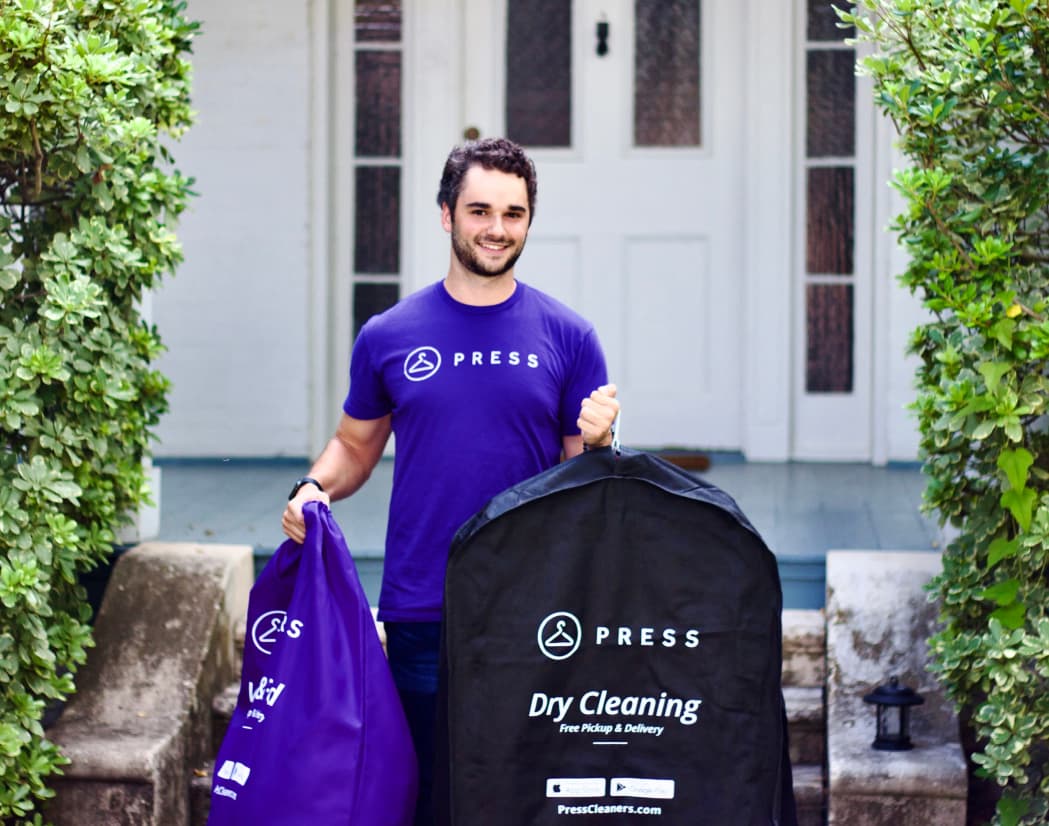 "I took in 3 jeans and 3 shirts. I was told the items would be ready the next day. Since this was my first time using them I decided to give them an extra..."
"We often use Signature cleaners and typically have good results. The ladies who work at the counter are very polite and helpful. They offer same day service..."

"We took in an expensive dress shirt, when we got it back it was ruined. When they starched the shirt, they burnt the design right off the shirt. When we..."

"Midtown worked a miracle. They got my 40 year old white sports coat with 35 year old reddish punch and other stains 99% clean. Super satisfied and..."

"This company really helped me out when I was in a bind with a job interview. I needed my suit and shirt cleaned and pressed within 24 hours, and they were..."
"Very rude owner, disrepected me and argued.  Would not let me finish my sentences, in essence took my nice suit hanger, didn't return it.  The woman who..."
"Absolutely horrible service. They take your clothes elsewhere for dry cleaning and heavy starch. They say it will be ready after 6 pm and it never is. Last..."
"We use this place every month for my husbands work shirts and sometimes personal clothes. The price is good and they're ready on time. I will say that..."
"Horrible service from the quality to the lack of response to my requests when all my clothes came back with caked on starch flakes. They never made it..."