Find Dry Cleaners Near You in 77205
Top-rated, trusted dry cleaning and laundry services near you in 77205.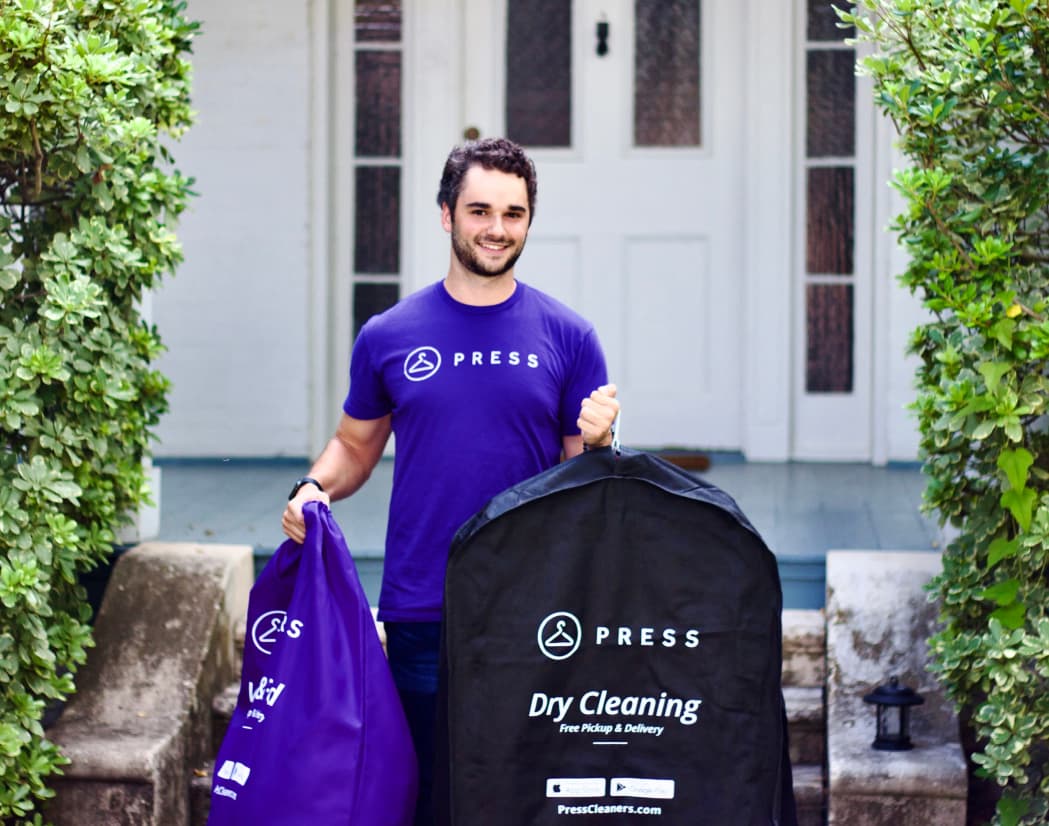 "I was in Houston for business and ended up being in town longer than expected. I didn't want to use my one day off doing laundry. On a recommendation I..."

"This place is currently shut down :/ had to go to another location to do my location because there has been no updates on this locations closure. Says it's..."
"When I tell you they are amazing and do amazing work. We had busted pies I know everyone did this week but when I tell you when I called they were friendly..."
"This will be my forever dry cleaners! I called several dry cleaners and they would accommodate the short time frame for a dry clean on one item!! I had a..."
"I've always been able to pay for priority and it's always done as promised clothes are always clean and pressed my only complaint is the ironing is it..."
"Really bad service It is sad that displays in the last year and a half has deteriorated on their service . I used to be a customer for a long time it's..."