Find Dry Cleaners Near You in 77050
Top-rated, trusted dry cleaning and laundry services near you in 77050.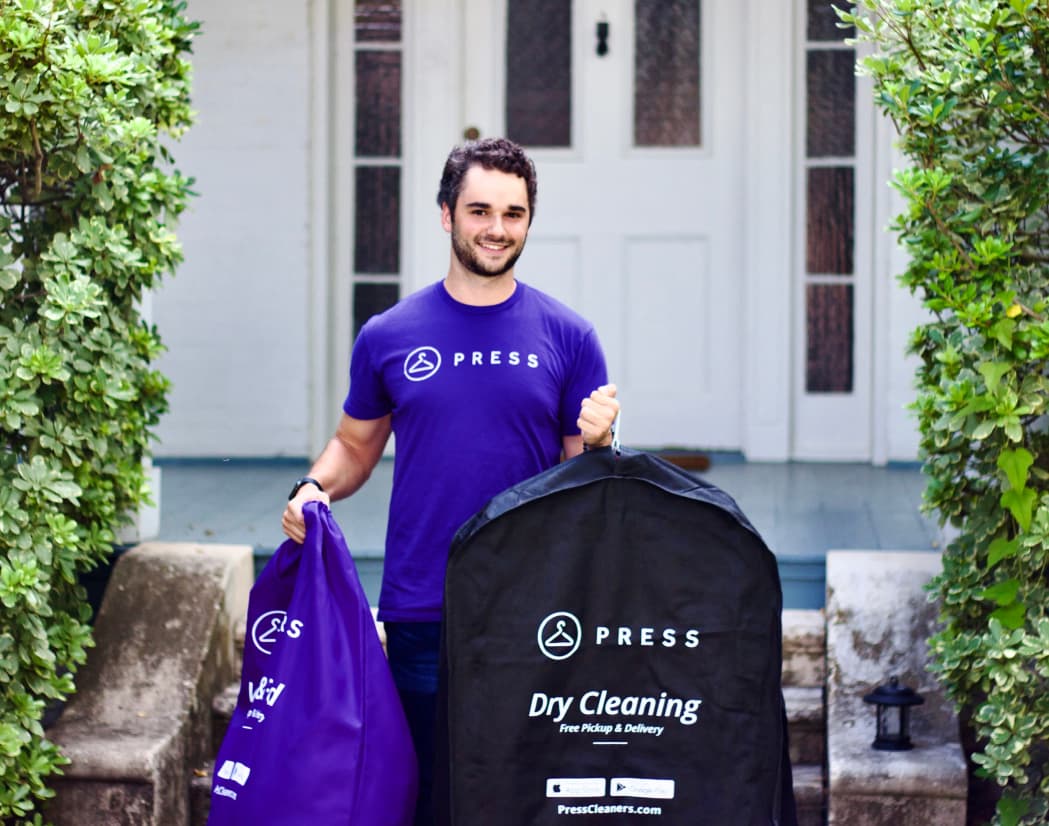 "I get my laundry done by VARA Laundry because I know I can trust them with my most coveted clothing and linens. I had the best experience today for when I..."

"I began using Vara Laundry while living in Montrose, after a friend recommended them. Abraham Vara and his brothers go out of their way to not only pick up..."
"I flew in from California and I didn't want to go back home with dirty laundry so I drove up and dropped off my laundry and picked it up a few hours later...."

"Location is convenient and the night drop option makes it even more accessible. The team is efficient and gets you in and out quickly with a smile...."

"Awful cleaners!!! Quoted me a price to fix the zipper on my couch cushion of $30. I picked it up and they charged me 60!!! Never go there'"
"Recently moved here from California. I must say this place won't disappoint. Never had any problems or complaints. They do very nice work !!! I'm a..."
"This is an amazing dry cleaners. They have your clothes ready the next day You can of course get same day but for that you have to pay extra for. The..."

"they love to close early sing says 7 and when I showed up at 6:15 the employees hide behind the counter what kind of Business you're running here very..."
Zip Codes Within 5 Miles of 77050 in Houston, TX