Find Dry Cleaners Near You in 76192
Top-rated, trusted dry cleaning and laundry services near you in 76192.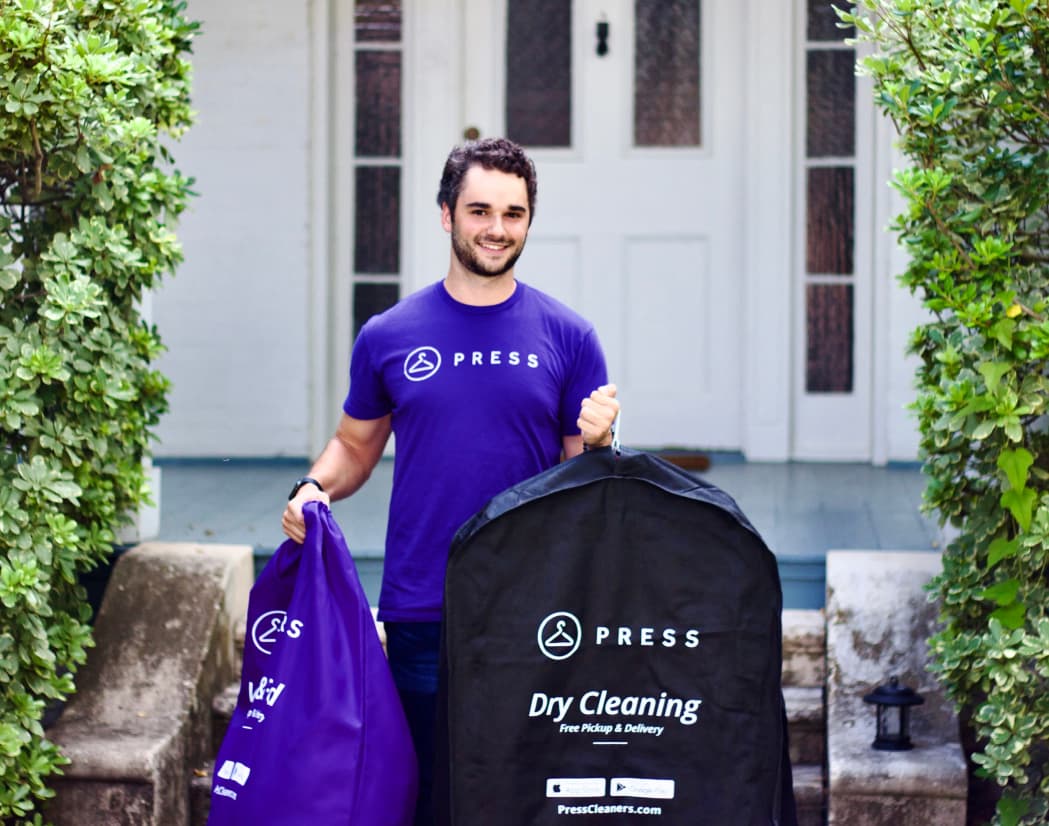 "We recently moved to ft worth and I looked for a new dry cleaner as my husband needed basically all his nice shirts done (the town we moved from didn't have..."
"New review! Can't say enough good things about this business. I'm immediately greeted with a friendly smile and "HI! How can I help?" They genuinely care..."

"Excellent business with great service. Love their early hours and same day service! Staff is cheerful and learns your name."