Find Dry Cleaners Near You in 75402
Top-rated, trusted dry cleaning and laundry services near you in 75402.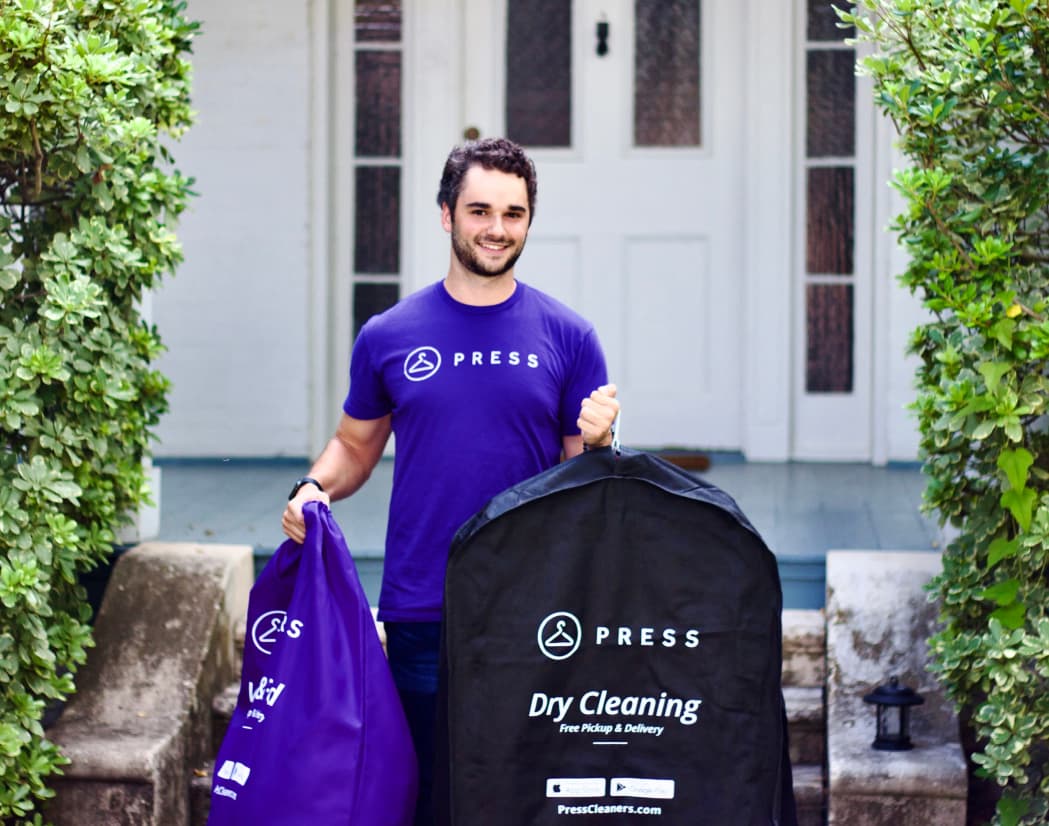 "My husband gets his work clothes dry cleaned almost weekly and has for years. They do a great job and no complaints."

"I just moved to the area and was referred here for my husband's suit. I took the suit in and already wasn't all that impressed by the lack of personality..."
"I have no idea what they did or how they did it. I dropped off my hurley jacket to be cleaned. I was worried I would mess it up if I just threw it in the..."
Zip Codes Within 5 Miles of 75402 in Greenville, TX