Find Dry Cleaners Near You in 73012
Top-rated, trusted dry cleaning and laundry services near you in 73012.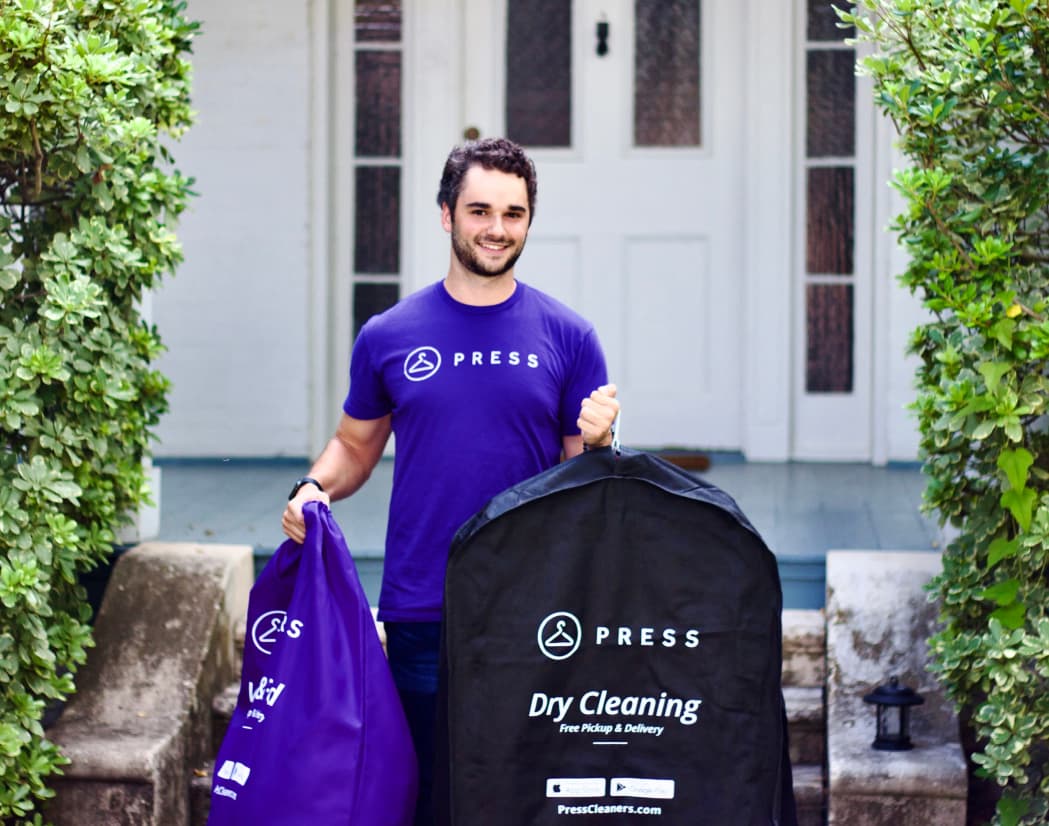 "Reasonable prices, very quick turn around. I had a couple dress shirts that had a buttons off the sleeve when I took them to another cleaner. Tide sewed on..."
"Very disappointed with their reward program. I spent around $100 and received 3 $5 rewards. I took more clothes in and I was told I could only use one..."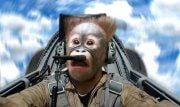 "I was met with an extremely rude employee. He seemed to enjoy demeaning customers. I wrote Tide about the incident and received no reply. It's so sad that a..."

"New location across from Rose Creek and it has a drive thru! I appreciate the quick turn around times!"
"This is by far my favorite place to take my dry cleaning and laundry. They have the best prices in town and the owner is so sweet. My clothing always comes..."

"They do an excellent job! The same friendly face every time, and quality service you can depend on. I started using them 2 years ago....I've since..."
"I have used the location on South Telephone Road in Moore, OK since it opened. My recent negative experience will be my last. I asked for heavy starch and..."
"I have been using their service for about 2+ years every 2 weeks for my dry cleaning. I've had two distinct issues with them but they quickly remedied the..."
"I've done business here regularly for more than 17 years. For years I received great service. The last 6 months I have received iffy service. The zipper on..."