Find Dry Cleaners Near You in 63303
Top-rated, trusted dry cleaning and laundry services near you in 63303.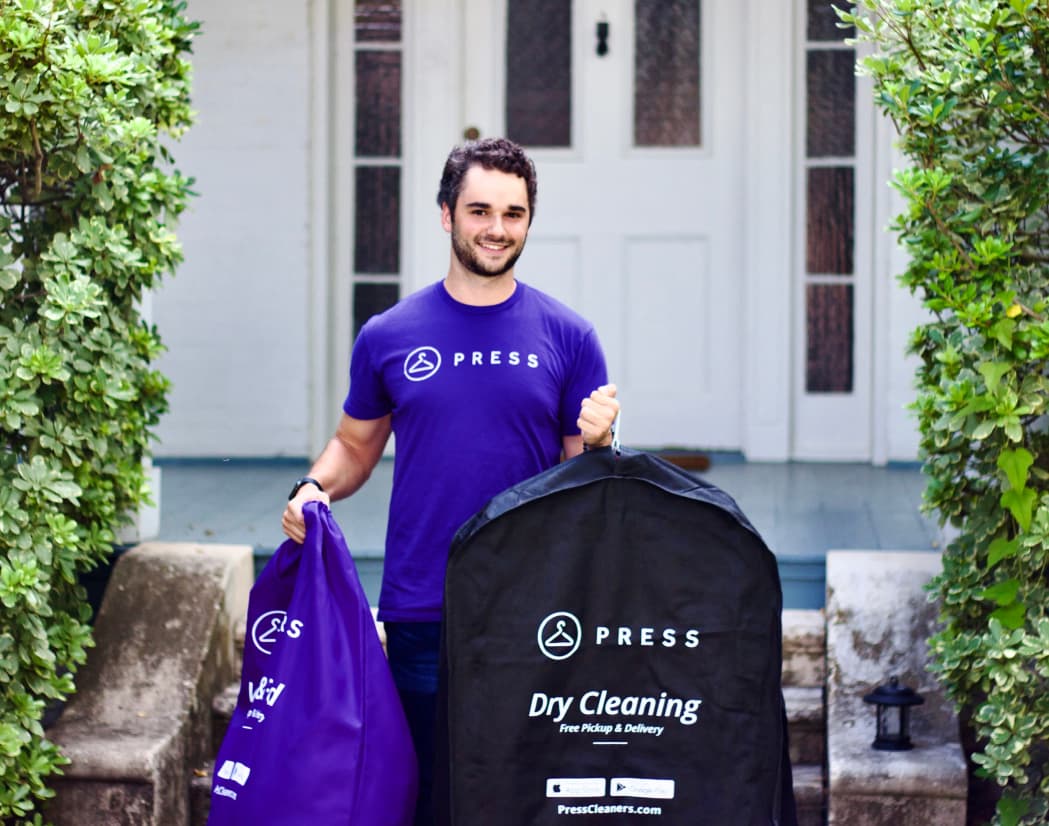 "Very nice owner. My clothes get clean and the price is right. Bring your dirt here!!"

"Interesting comments regarding " Wash and Fold" at Olive Cleaners. I took two bags in last Friday. The woman at the desk opened the bags, counted the items..."
"About couple of years have seen my wedding dresses going to damage, ASAP have sent it to this cleaning company, really they have done a great job for us...."
"They are gone. Out of business. This flyer is posted on their window. Do not buy a Groupon. Thank you."
"$50 for a leather coat that would take weeks to get back... $25 for a wool coat that I needed for next day visitation & funeral... I wish I read Patt C's..."
"You know at the end of the winter season, you say you've got to get that coat dry-cleaned? Then spring comes. Then summer. Then autumn. And all of a..."
Zip Codes Within 5 Miles of 63303 in Saint Charles, MO