Find Dry Cleaners Near You in 63137
Top-rated, trusted dry cleaning and laundry services near you in 63137.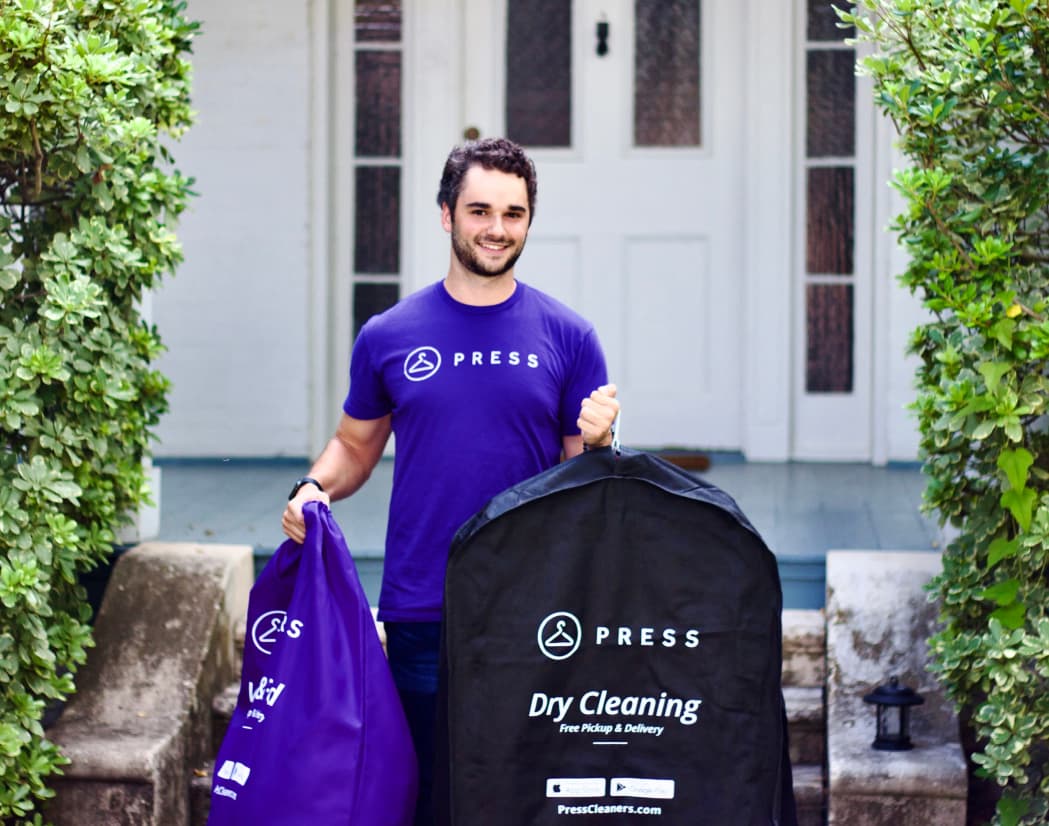 "Very nice owner. My clothes get clean and the price is right. Bring your dirt here!!"

"Interesting comments regarding " Wash and Fold" at Olive Cleaners. I took two bags in last Friday. The woman at the desk opened the bags, counted the items..."

"The owner is so sweet! She exceeded my expectations with each alteration. I had a very expensive cardigan that she fixed, and it was done so professionally...."
"I use CD One weekly and find them to be the best, affordable dry cleaners in St. Louis. Their staff is very friendly and efficient each time I come in. I've..."
"Same day service? I was told it would take 2 days and 3 hours to have my laundry ready. Sorry, gonna have to find another place."
"Since I'm not a banker, lawyer or investment capitalist or politician I don't find myself needing the dry cleaner often but when I need shirts pressed for..."