Find Dry Cleaners Near You in 63038
Top-rated, trusted dry cleaning and laundry services near you in 63038.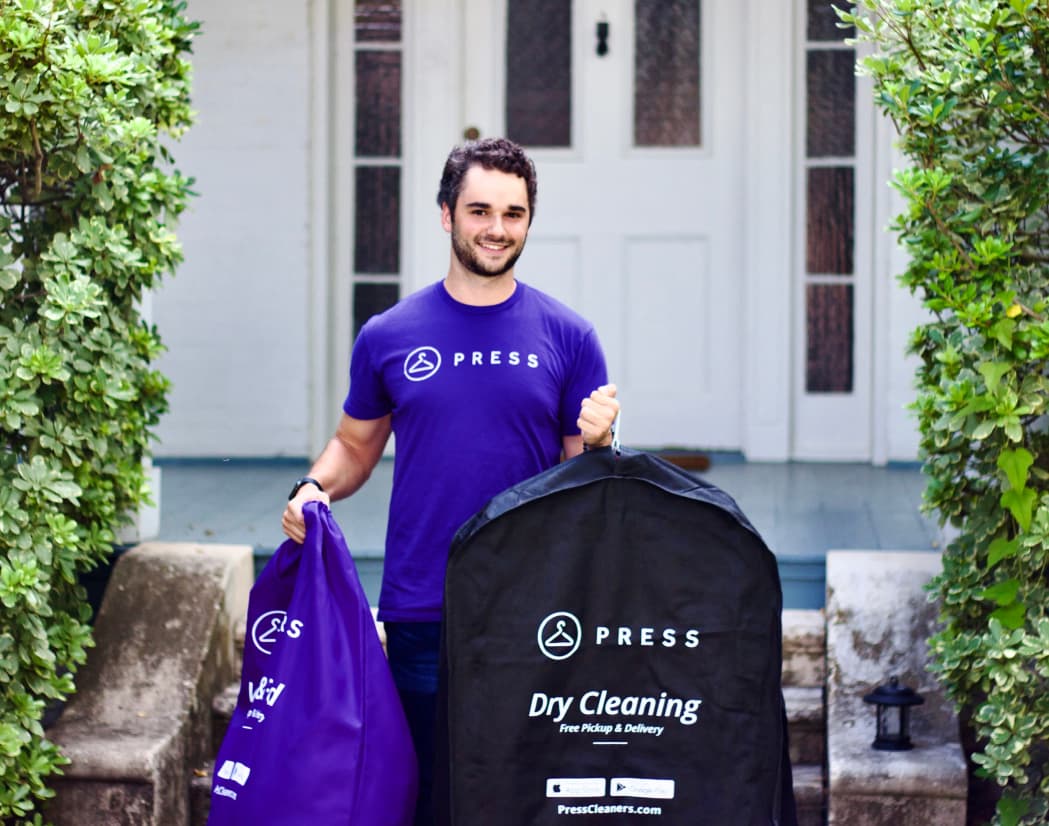 "Always prompt and friendly service. They do all my work shirts and pants. I use them weekly."
"Incredibly expensive!!! Good customer service, friendly, and prompt however prices were outrageous! Never again, go elsewhere. One work dress ($20) and two..."
"What a cluster!!! I brought my winter coats here--one down and one regular. I got a call two days after I dropped them off explaining that my care label was..."
Zip Codes Within 5 Miles of 63038 in Glencoe, MO