Find Dry Cleaners Near You in 62201
Top-rated, trusted dry cleaning and laundry services near you in 62201.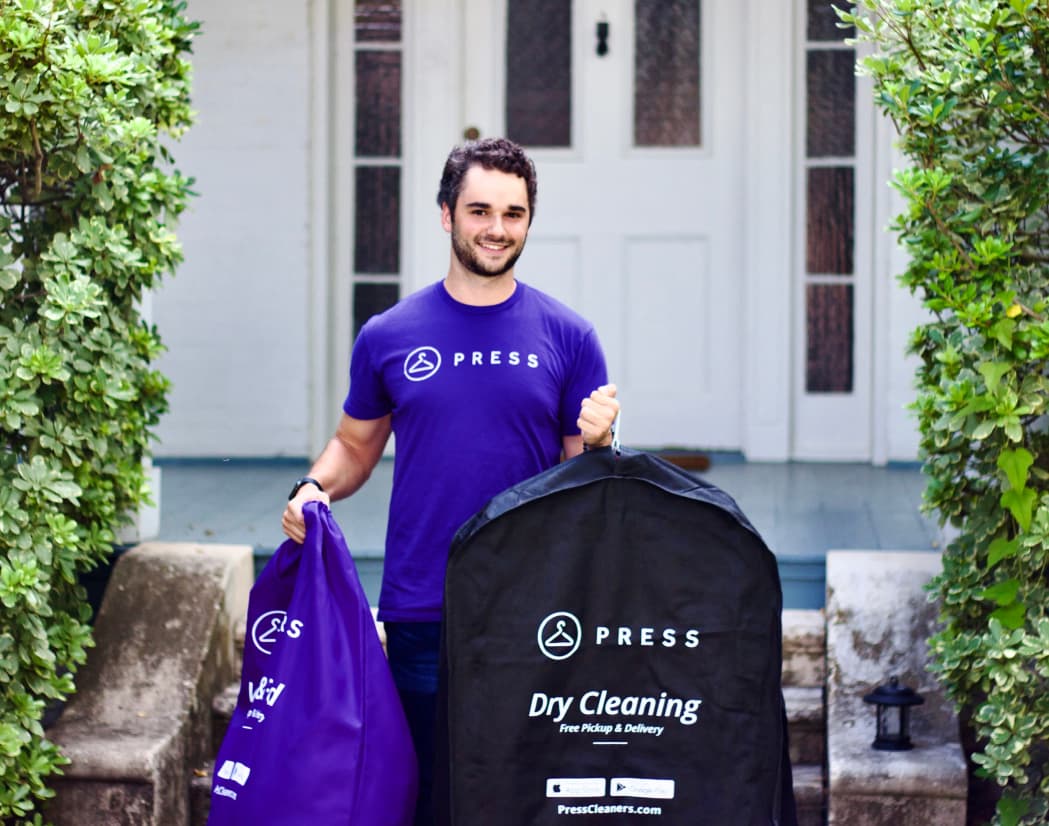 "Very nice owner. My clothes get clean and the price is right. Bring your dirt here!!"

"Interesting comments regarding " Wash and Fold" at Olive Cleaners. I took two bags in last Friday. The woman at the desk opened the bags, counted the items..."

"The owner is so sweet! She exceeded my expectations with each alteration. I had a very expensive cardigan that she fixed, and it was done so professionally...."
"I use CD One weekly and find them to be the best, affordable dry cleaners in St. Louis. Their staff is very friendly and efficient each time I come in. I've..."

"Brought in a white down bed comforter a while ago to get some subtle light stains removed and I remember after it was done it looked the same. As if..."

"Destroyed a very expensive custom made bed spread. It was brought in for cleaning when I picked it up it was torn in two spots. They came up with various..."
"A fellow brother in red recommended this cleaners to clean my Santa suit. I had used another cleaner for a different suit and the fur had turned pink so I..."

"Friendly and professional personnel and prompt delivery of cleaned items. I have used their services for years and continue to do so."
"Holiday Cleaners is a reliable and effective dry cleaner located near the Madison County Courthouse. I use their service every other week or so for my..."
Zip Codes Within 5 Miles of 62201 in East Saint Louis, IL