Find Dry Cleaners Near You in 62024
Top-rated, trusted dry cleaning and laundry services near you in 62024.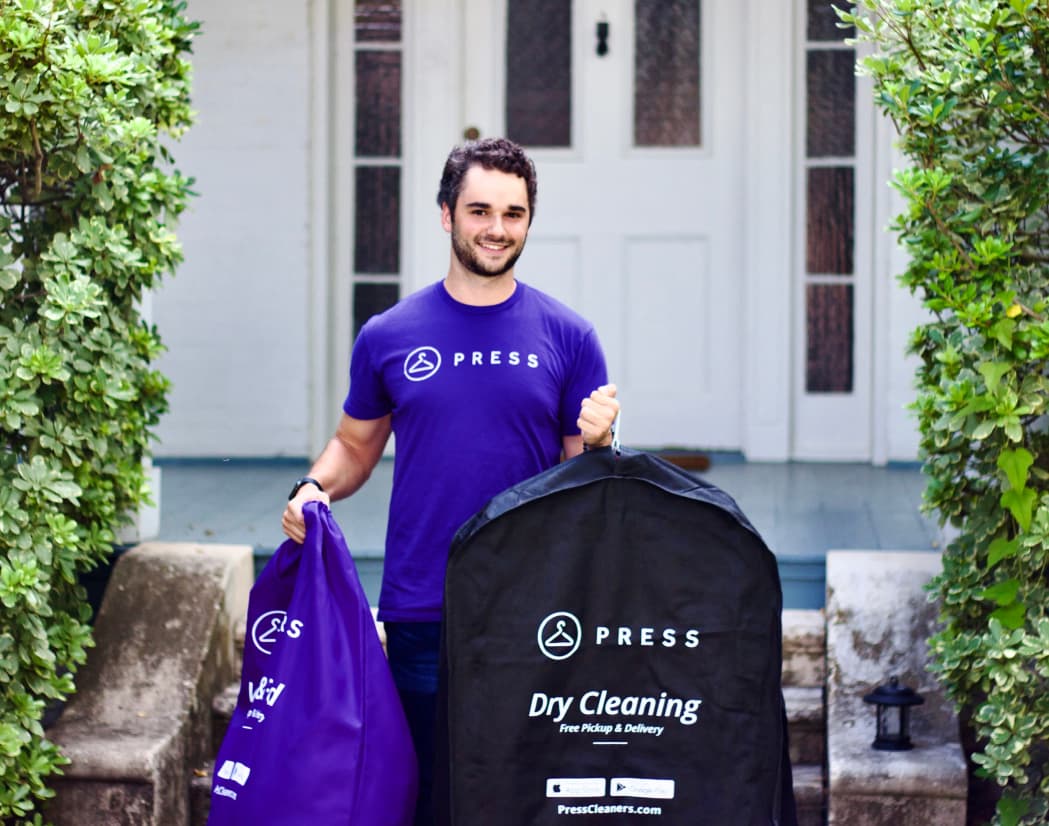 "A fellow brother in red recommended this cleaners to clean my Santa suit. I had used another cleaner for a different suit and the fur had turned pink so I..."

"Friendly and professional personnel and prompt delivery of cleaned items. I have used their services for years and continue to do so."
"Holiday Cleaners is a reliable and effective dry cleaner located near the Madison County Courthouse. I use their service every other week or so for my..."
Zip Codes Within 5 Miles of 62024 in East Alton, IL