Find Laundromats Near You in 78633
Top-rated, trusted dry cleaning and laundry services near you in 78633.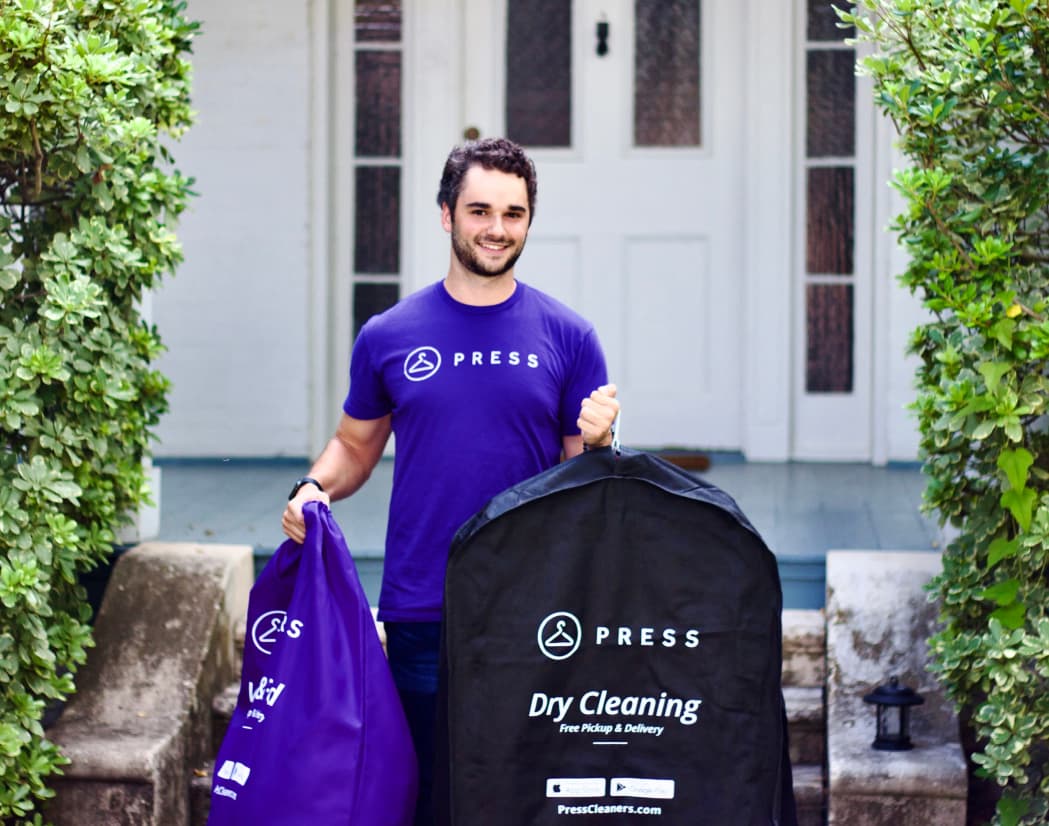 "Nice and clean facility. Kelly was a gem! She's friendly and helpful! Will definitely recommend this place."

"Great spot to get your laundry done. Liked that they offer full service laundry in case you don't have the time to sit around waiting for clothes to wash."

"Very clean and I feel very safe there. The owners are very helpful. The machines are well taken care of as well."