Largely thanks to apartment dwellers who lack washers and dryers, the laundromat business brings in loads of money each year — an estimated $5 billion. That's 20 billion quarters!
Just think about how many trips to the laundromat that represents. And how many hours of drudgery and boredom that involves.
One estimate indicates about 29,500 laundromats (also known as coin-ops) operate in the U.S.; another estimate puts the number at nearly 22,800. Based on those figures, it's easy to conclude that millions of Americans wash and dry their clothes at laundromats every year.
"While coin-ops are found in virtually all neighborhoods across the country, stores seem to perform exceptionally well in predominantly renter-occupied, densely populated areas," the Coin Laundry Association says.
As a service that offers laundry and dry-cleaning pickup and delivery, we wanted to get the dirt on precisely where laundromats are most heavily used. To accomplish that, we combed through data from the U.S. Census Bureau's American Housing Survey to find out which metro areas have the lowest percentage of households with washing machines. The data, from 2013 and 2015, covers 40 major metro areas in the U.S.
Our research shows that the Coin Laundry Association is right: Laundromats are major fixtures in areas with a big share of apartment renters.
What follows is our ranking of the 8 Places Where People Are Spending Too Much Time at the Laundromat.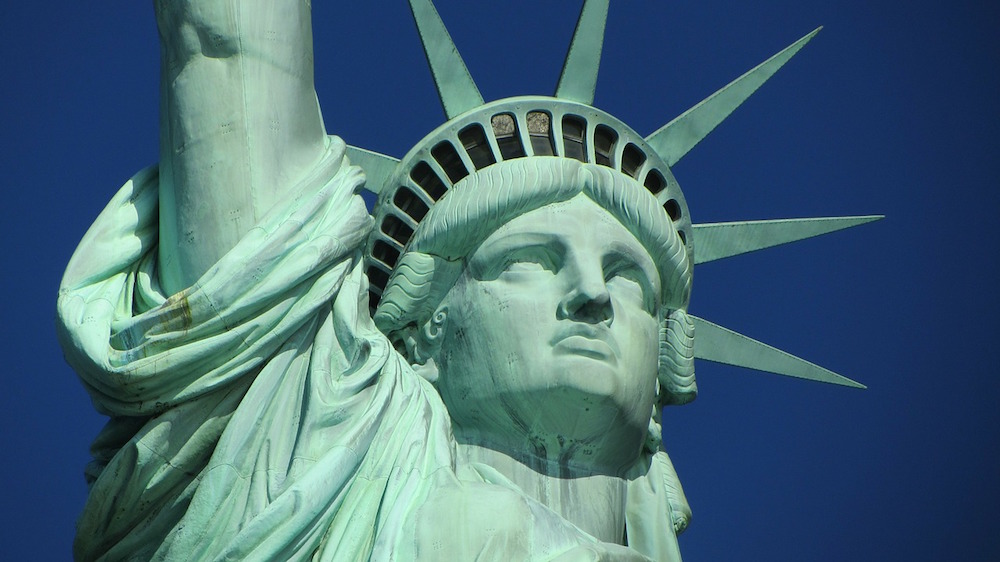 Share of households with a washer: 55.17%
Share of households occupied by renters: 49%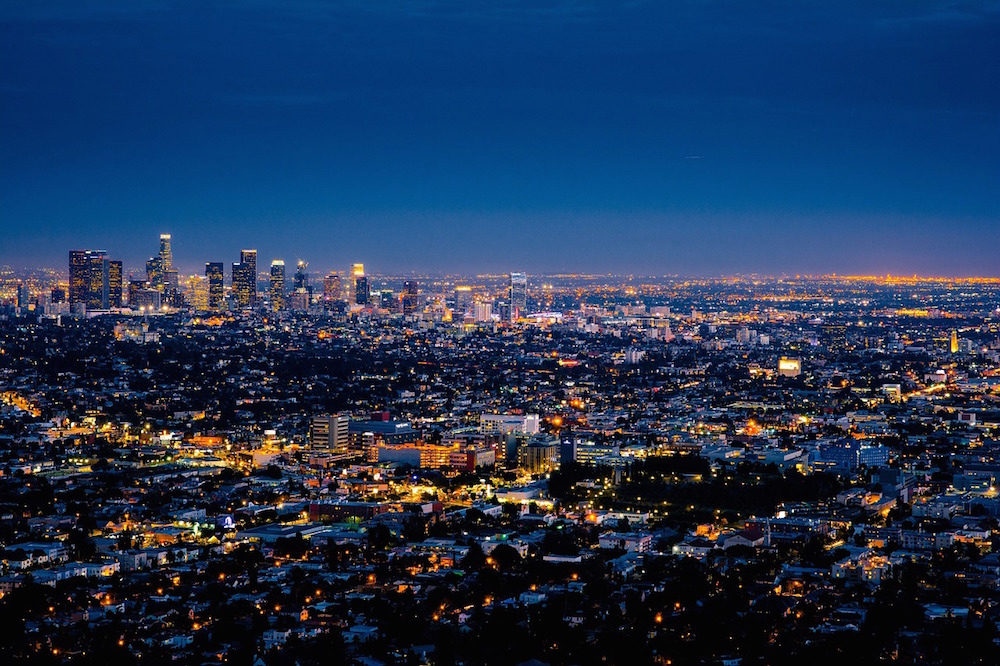 Share of households with a washer: 65.26%
Share of households occupied by renters: 52%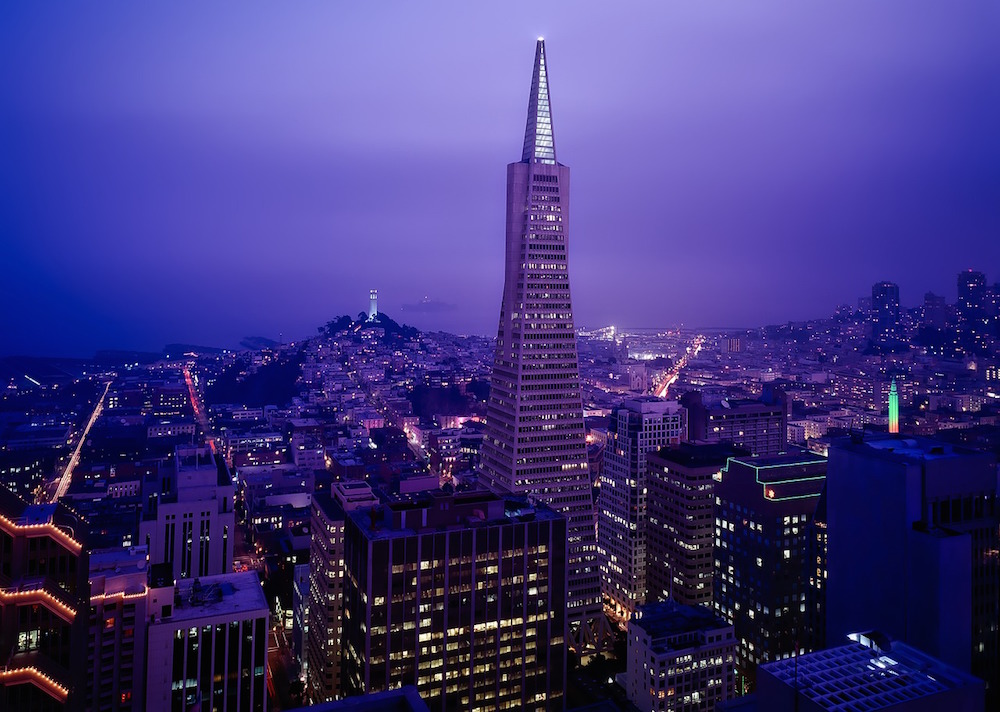 Share of households with a washer: 69.38%
Share of households occupied by renters: 47%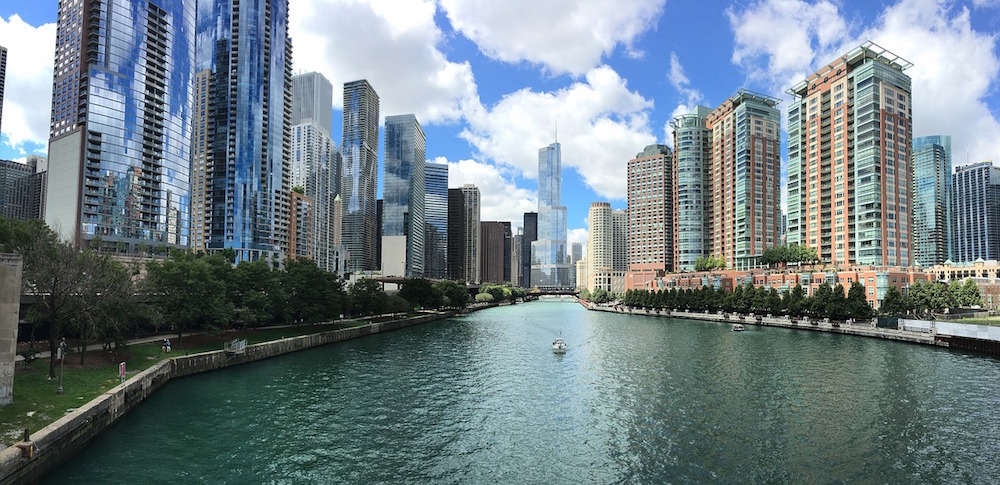 Share of households with a washer: 73.03%
Share of households occupied by renters: 37%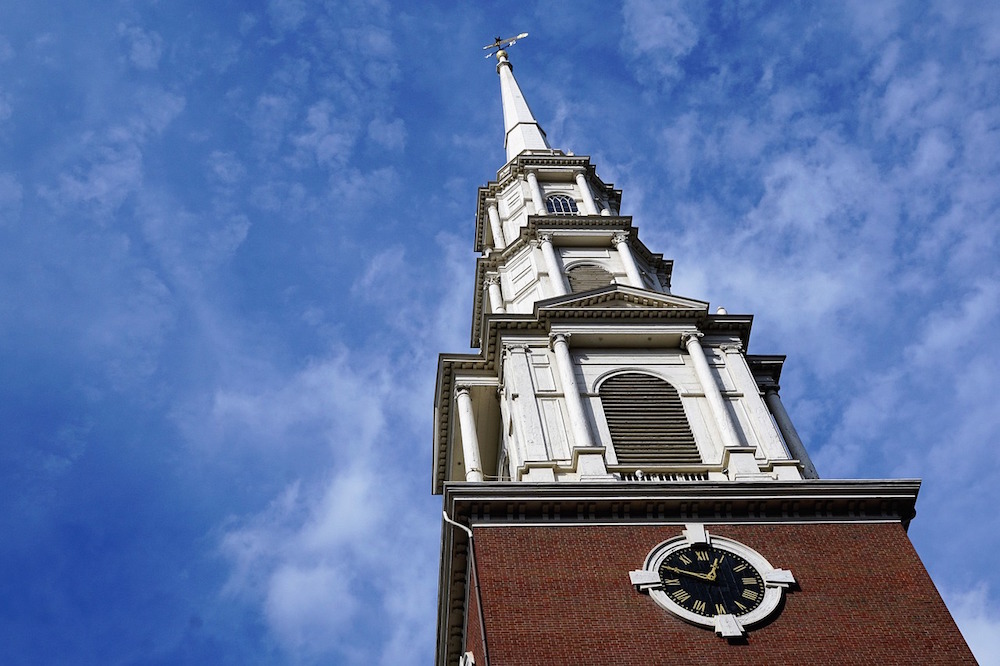 Share of households with a washer: 75.27%
Share of households occupied by renters: 39%

Share of households with a washer: 75.49%
Share of households occupied by renters: 42%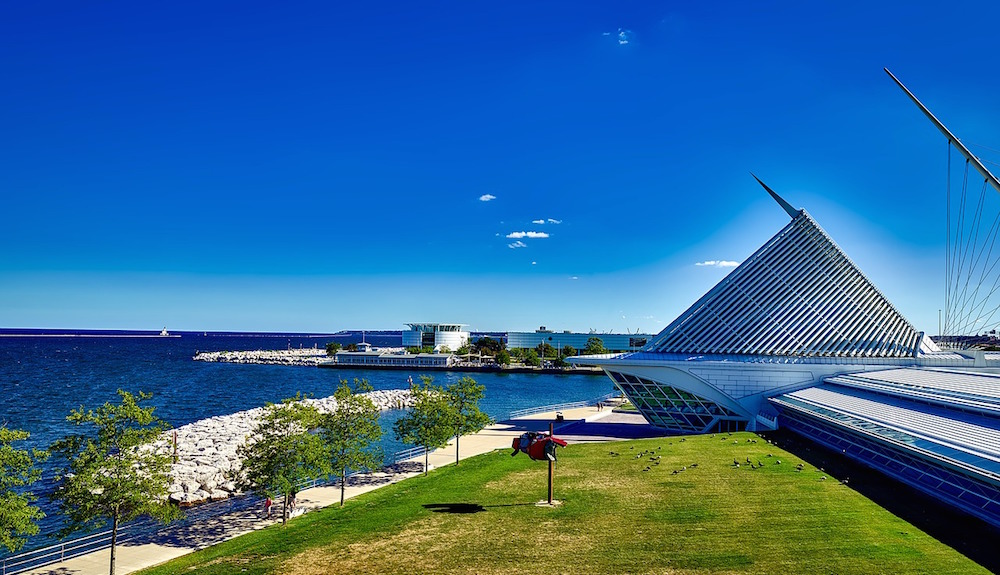 Share of households with a washer: 78.47%
Share of households occupied by renters: 41%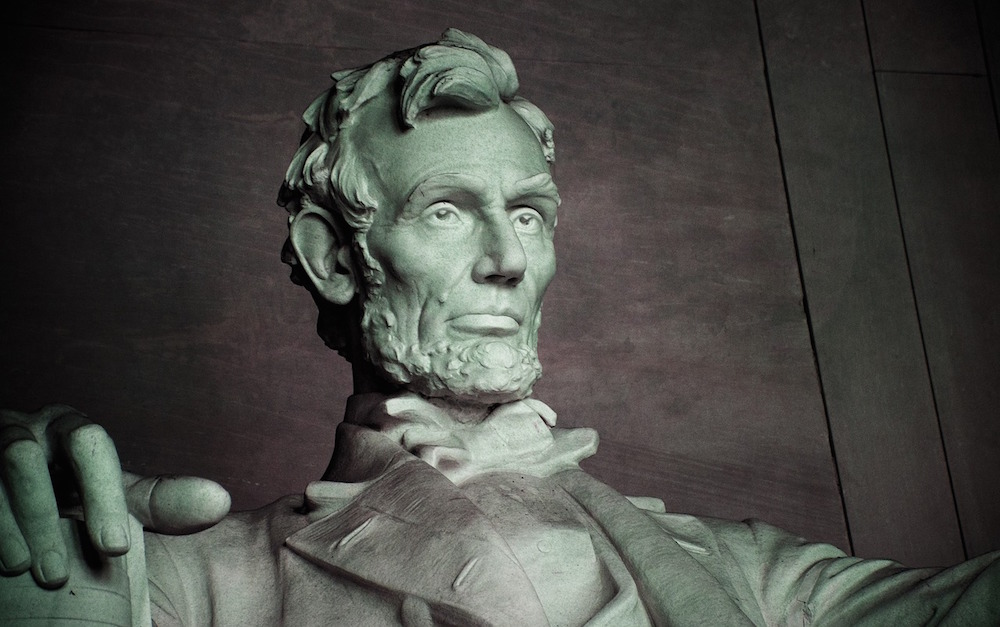 Share of households with a washer: 80.88%
Share of households occupied by renters: 38%