Find Laundromats Near You in 98075
Top-rated, trusted dry cleaning and laundry services near you in 98075.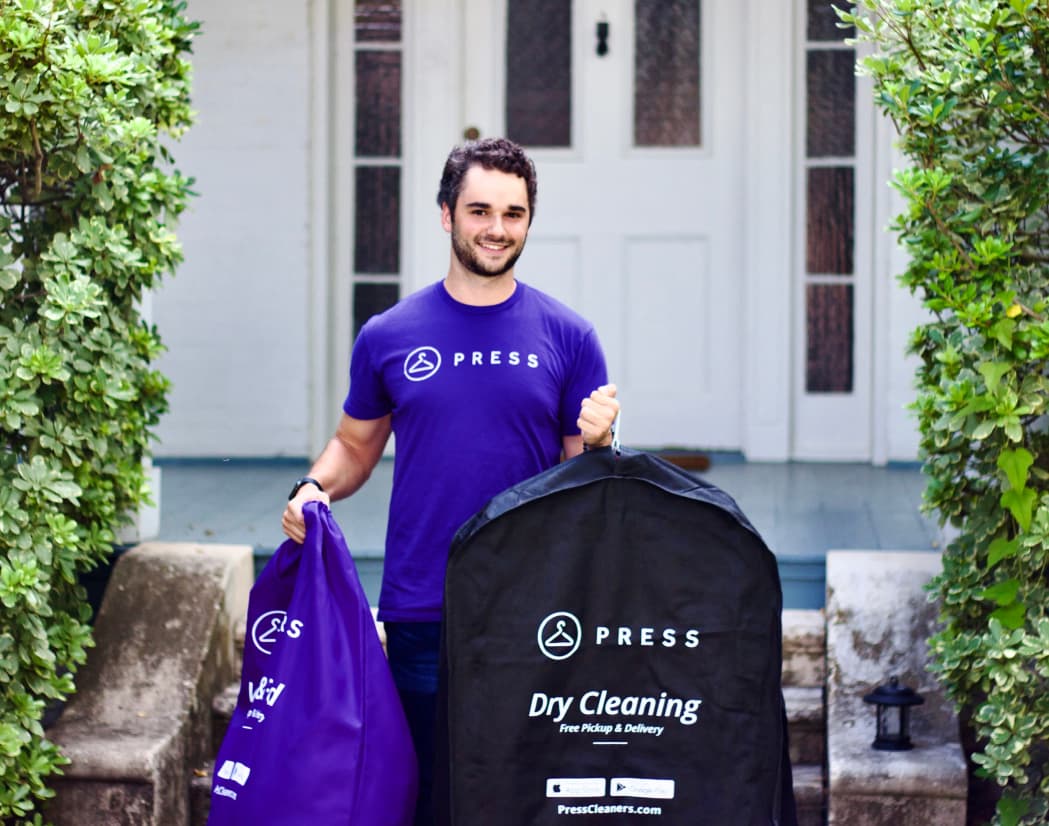 "I rarely tend to send my laundry out because I've had bad experiences with clothes going missing -- but figured I'd give these folks a shot and it's been an..."
"Good little laundromat. There's a machine to get change and 2 sizes of washers. I was expecting to do 3 small loads but got it all into one large washer...."

"For a laundry mat in Issaquah, the price is actually the rug where you would expect it to be a little on the high-end. Other than that this place was clean..."
"While this place may be met with a less than perfect welcome. It's does what it's supposed too, provides a much needed and helpful service. Personally I..."
Zip Codes Within 5 Miles of 98075 in Sammamish, WA