Find Laundromats Near You in 80602
Top-rated, trusted dry cleaning and laundry services near you in 80602.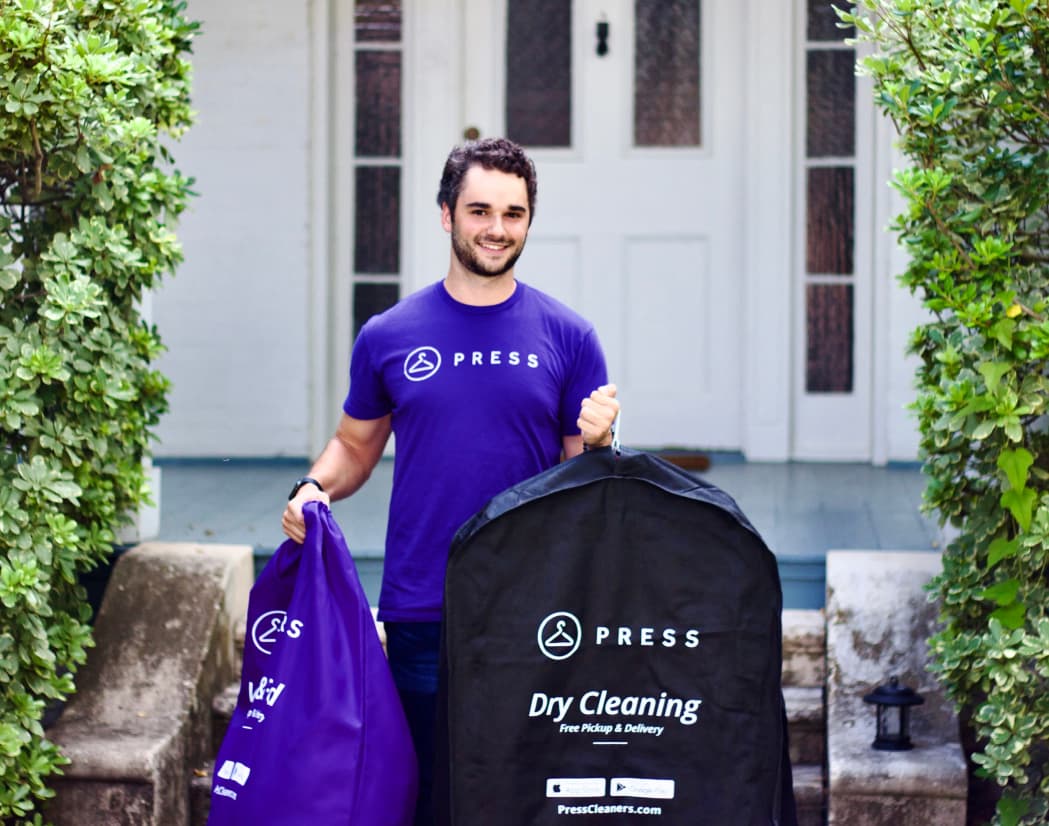 "Excellent business, just visited today. Clean and well maintained. Irene is very helpful and on top of everything at this laundry mat. In and out in 1.5 hrs."
"By far the worst experience thus far going here, rude guest saving folding spaces when they are by far from finished. Discourtesy at it's all time high."

"I took my littles to the laundromat for the first time and it was very clean. The staff was responsive when I had and issue and the people using services..."
"Andy's laundry is awesome. Been using them for a while and they always do a great job and with quick turnaround."
"I've been coming to Andy's over the past 10 years. I haven't used their laundry service, only self serve for larger items. The workers are nice and..."
"Our family's clothes washer broke and new one couldn't be delivered for two weeks. Raising teen boys doesn't work without a washer!!!! Andy's laundry was..."
Zip Codes Within 5 Miles of 80602 in Thornton, CO