Find Laundromats Near You in 80127
Top-rated, trusted dry cleaning and laundry services near you in 80127.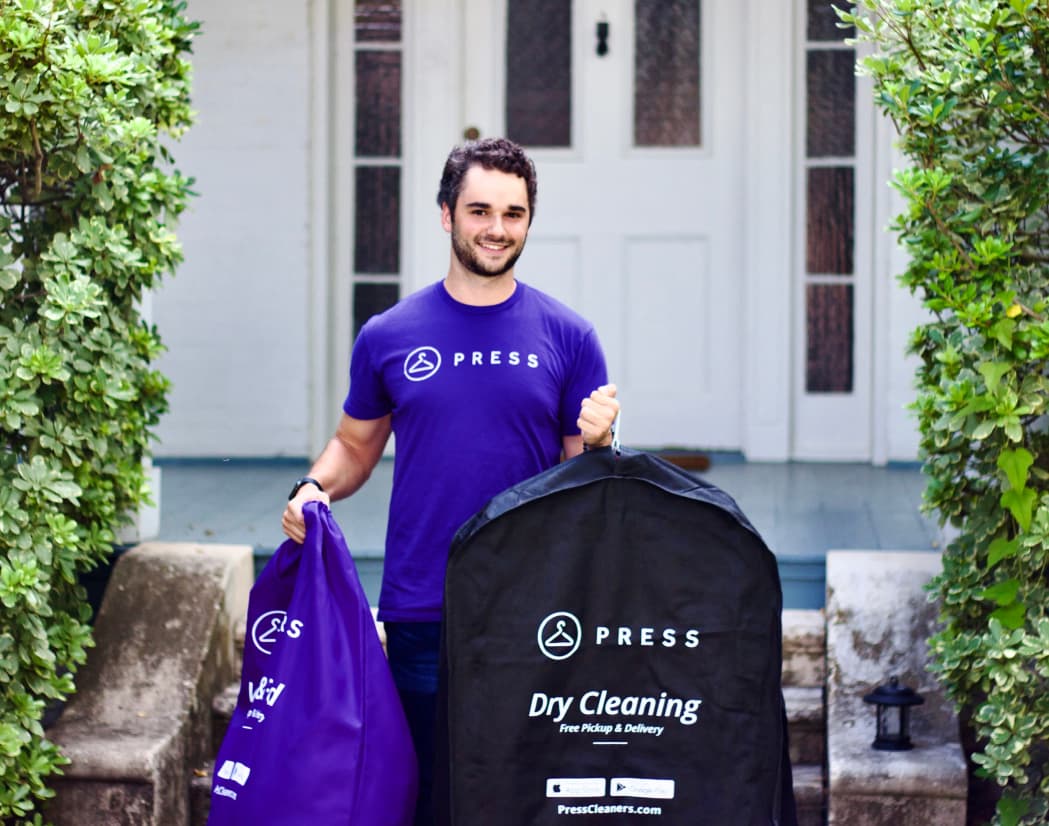 "This is my first visit l, but my husband has been coming here for us over the past year . There is a variety of machine sizes, so I am here using a large..."

"I like coming here to do laundry. It's always clean, the equipment works well, and the staff is great. Recently I saw this couple doing laundry in bins in..."
"It's been a few years since I've been here.. I typically go here at least once a year to Launder my sleeping bags and comforters. I was pleasantly..."
"Clean, friendly attendant, machines in top conditions. A great laundromat. Many ways to pay for washing and drying."

"I have been to the Wash House 2 on Bowles several times in the last 3 months due to washer/dryer issues. The place is very clean and spacious with a lot of..."

"Old short lady was so rude. I walked in sat my baby down in her car seat buckled in and was going to run outside to grab my laundry. She says "you can't..."
Zip Codes Within 5 Miles of 80127 in Littleton, CO