Find Laundromats Near You in 78750
Top-rated, trusted dry cleaning and laundry services near you in 78750.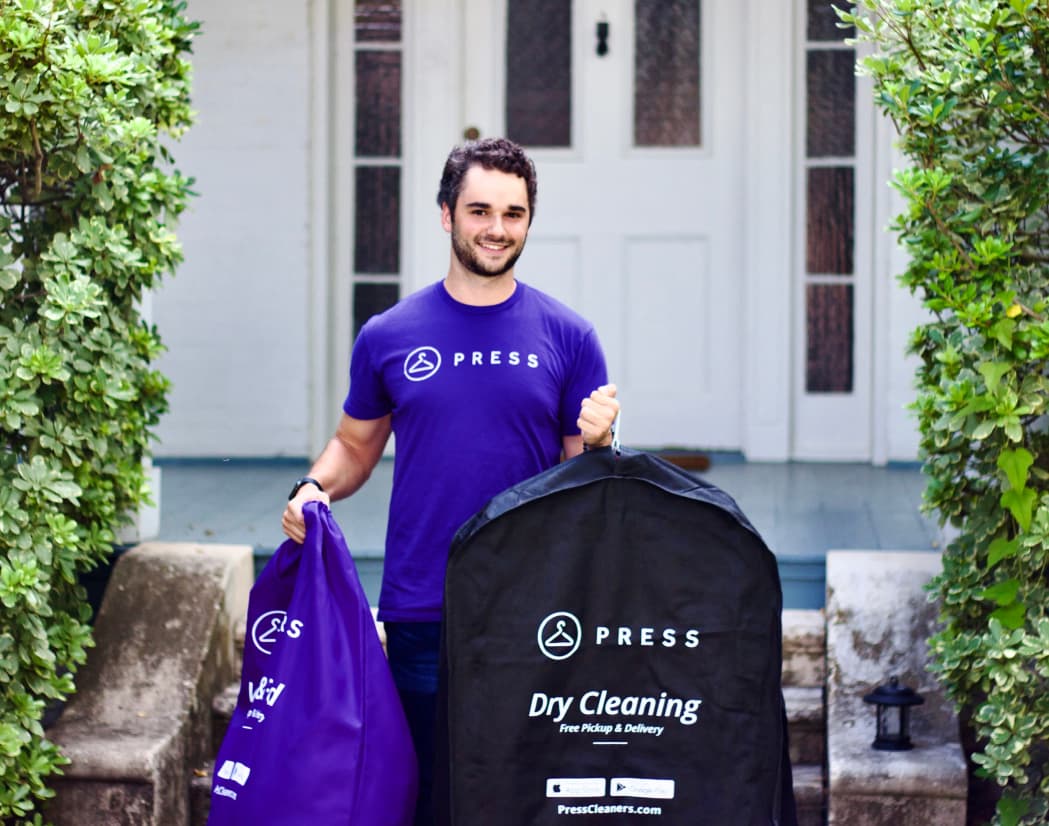 "Friendly staff, good community! I highly recommend this location. If you need a place to wash come to this laundry mat 10/10 it gets the job done"
"I really miss this laundromat. We had a washer and dryer at home, and honestly, I'd rather come here, instead. It's always so clean, customer service is..."
"I had the awesome experience of going to Washatopia!! The owner, John explained how to use their MANY machines. They have a LOT of sizes from double..."
Zip Codes Within 5 Miles of 78750 in Austin, TX