Find Laundromats Near You in 78619
Top-rated, trusted dry cleaning and laundry services near you in 78619.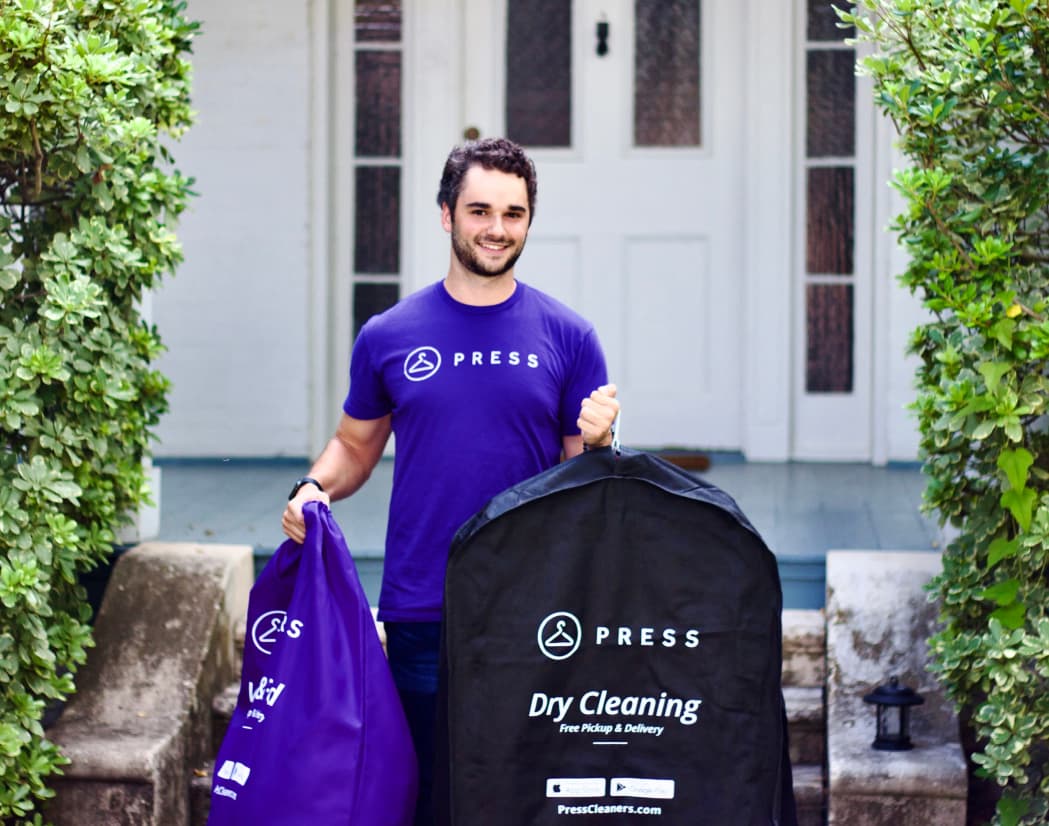 "I have never been to a laundromat before. I've either used my home's, my apt, or hotel washer dryers. I got a Coma Inducer and it won't fit in the washer..."
"Super clean and friendly service! Lady working there was constantly cleaning. Pay at the end via credit card so you don't need a supply of quarters."
"I had my washer go out at home and my laundry started to pile up, so scanned for a laundromat near me. I found Wash Day Laundry and the reviews were..."

"Lots of space, clean& new machines, app so you can load washers/dryers using your phone/cc instead of coins. These pics were taken around 4pm on a..."

"Strange place. Quarters or card. Expensive. Dryers don't work well at all. Washers take longer than other laundromats."

"We called and set up a pickup for Saturday. No one showed or called. We run the dog daycare that called. You priced it high. We understood--we were willing..."

"I dropped off my Italian silk designer wedding dress, worth $6,000, to ATX dry cleaning for my mid-August wedding. I told the owner, Roi, that I was getting..."
"Do Not Trust this company they will send your clothes back STINKING like cigarette smoke. They will also overcharge you for laundry and dry cleaning and its..."
"I got my white comforter from Buffy cleaned and i was nervous because it either can be cleaned in industry sized machine wash & dryer or dry cleaned. Since..."