Find Laundromats Near You in 77517
Top-rated, trusted dry cleaning and laundry services near you in 77517.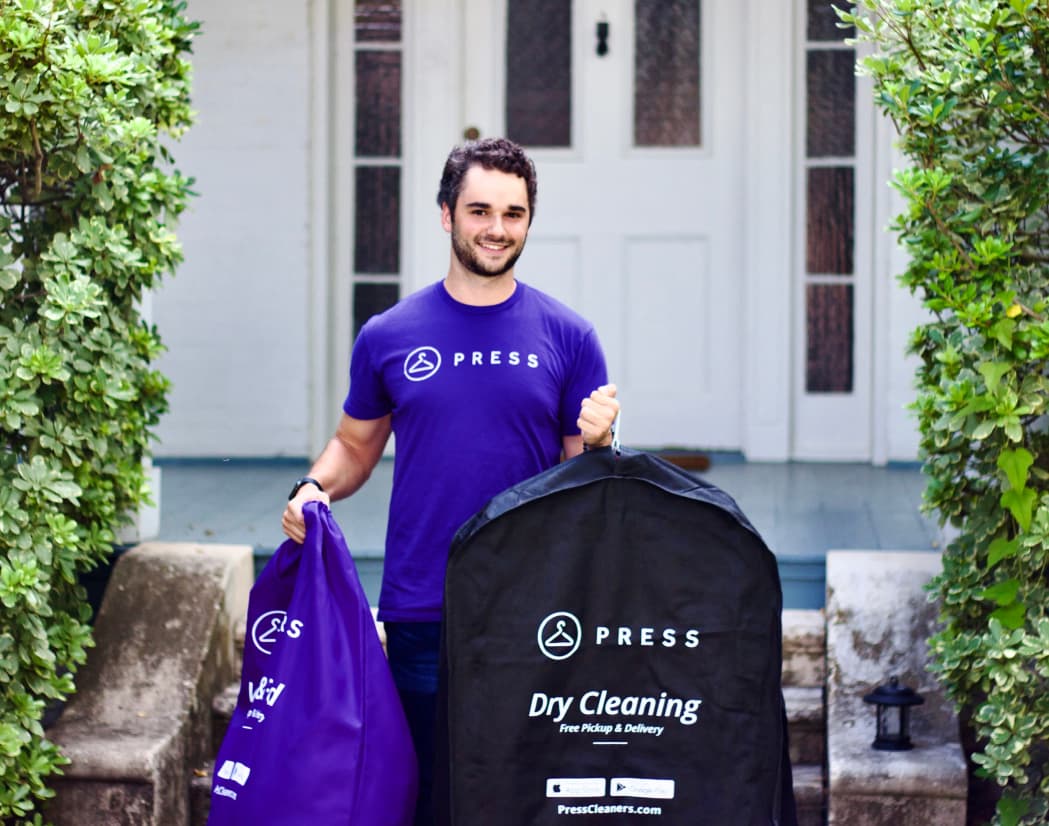 "They have good, strong, front-loading washers. They are about $1 cheaper than all other laundromats. Their dryers are pretty good, but they get super hot,..."

"I needed to wash our heavy blankets do to the winter storm. I can't believe the conditions of this laundromat it's so nasty looks like it hasn't been..."

"I stopped by this place on the way home to work and decided to take my chances. To my surprise, it is one of the more affordable washeterias in the area. I..."

"Our new washer is not working - we took some clothes to Comfort Zone and just loved everything about the place. The lady on duty was a doll! I left some..."
"This is a great place to drop off your laundry when you're too busy to do it yourself. They are very friendly and fast. Prices are reasonable and they don't..."

"I usually wash here, most of the staff Are very friendly, but 1 of the older lady's is very rude. One week I went to fold clothes on the table and she came..."