Find Laundromats Near You in 77511
Top-rated, trusted dry cleaning and laundry services near you in 77511.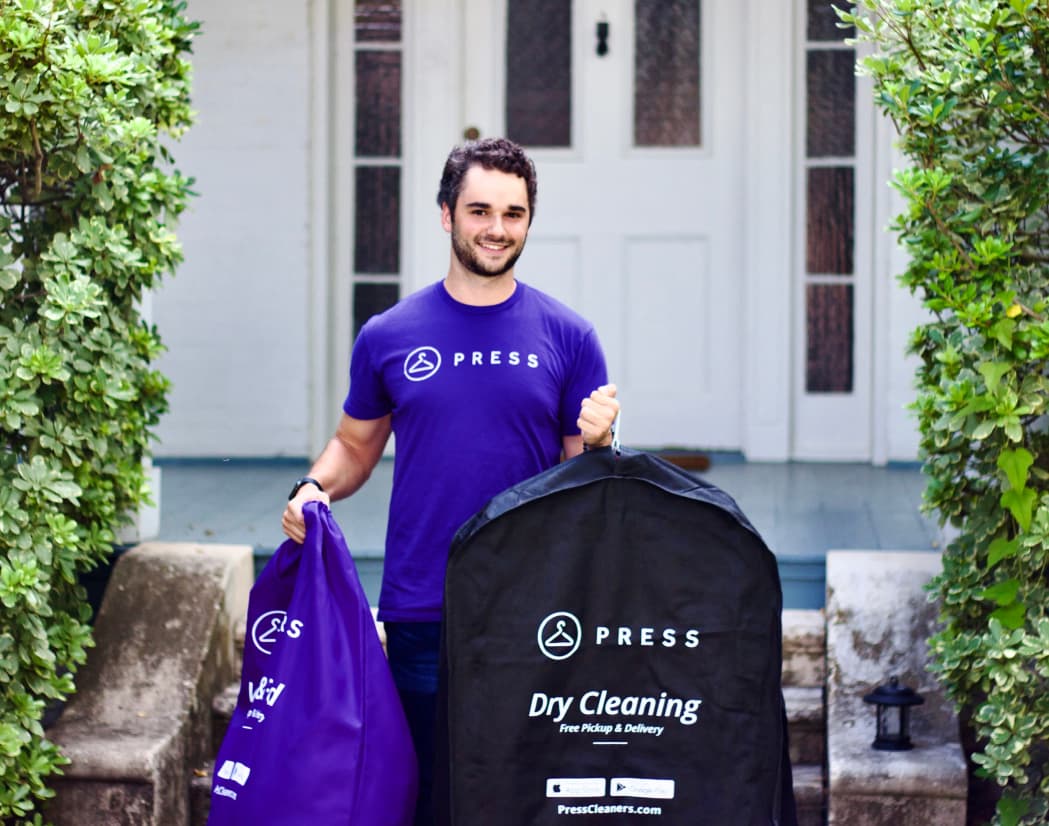 "Stick with the small washing machines as they are the more efficient machines. I would skip the largest machines as they are $7.00 a load and they are not..."

"Terrible lady that runs the place Always with a scowl Stands over you to make sure you don't spill one drop of soap powder Rude Tried to tell me to..."
"I had been bringing my clothes there for wash and fold service four times due to my washing machine being inoperable. I opened a brand new $399 set of..."