Find Laundromats Near You in 77429
Top-rated, trusted dry cleaning and laundry services near you in 77429.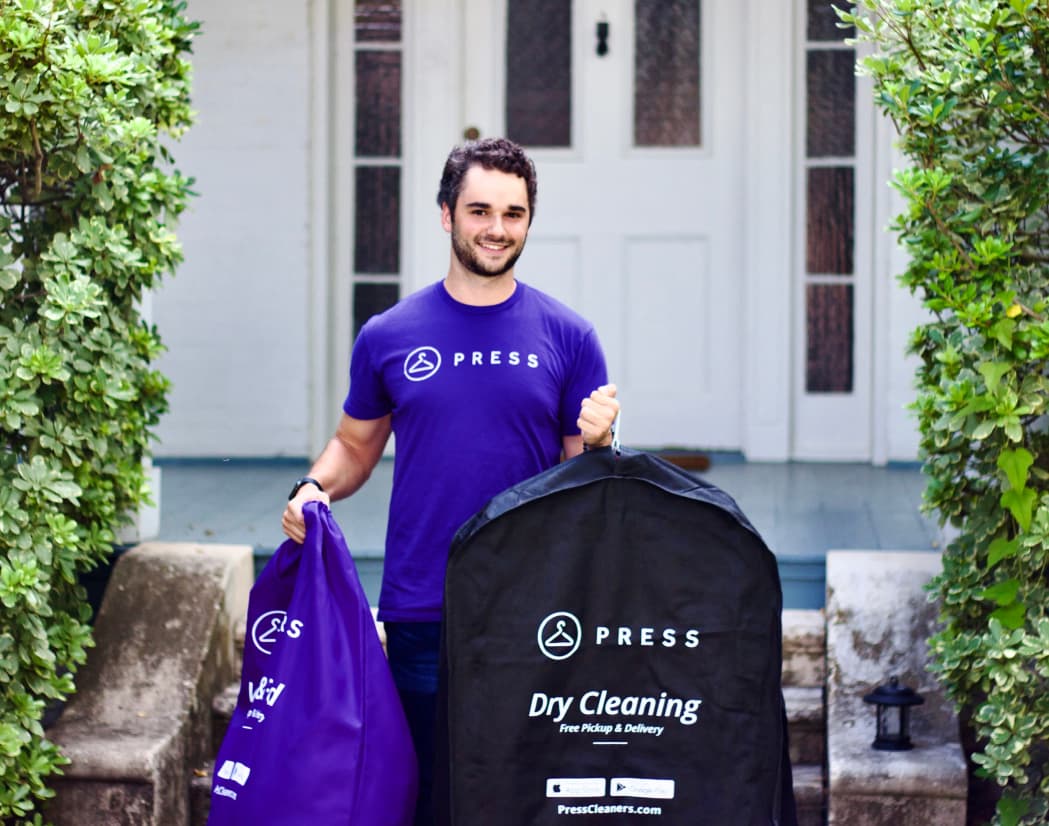 "They are open till 11pm, they accept quarters, not like some that do only card. It's a clean place. Definitely recommend when your machine is down, or if..."
"Very clean with machines in great working order. Very helpful management. I found this this to be the best laundromat Ive used in the North Houston area. A+++++"
"We were visiting the Houston area and needed to do laundry. This laundromat is not in a great area and there was a...selective crowd doing laundry here...."
"I used them last month for the wash and gold services. They did a great job! My clothes were clean and folded perfectly. The gentleman working behind the..."

"This place is VERY clean I loved my experience it was like being home at my in-laws house. They do very well with their up keep and have fairly new..."
"Very nice and helpful owners. They keep the washers and dryers clean and we'll maintained."
"Simply the best place to get your laundry clean for .99 a pound is such a good deal. Anyone who gives less than 5 stars is simply dishonest."
"Washaterias are hard to find these days. I rarely come here...But, they have machines that can wash large comforters. Helpful friendly owner. I am glad that..."
Zip Codes Within 5 Miles of 77429 in Cypress, TX