Find Laundromats Near You in 77389
Top-rated, trusted dry cleaning and laundry services near you in 77389.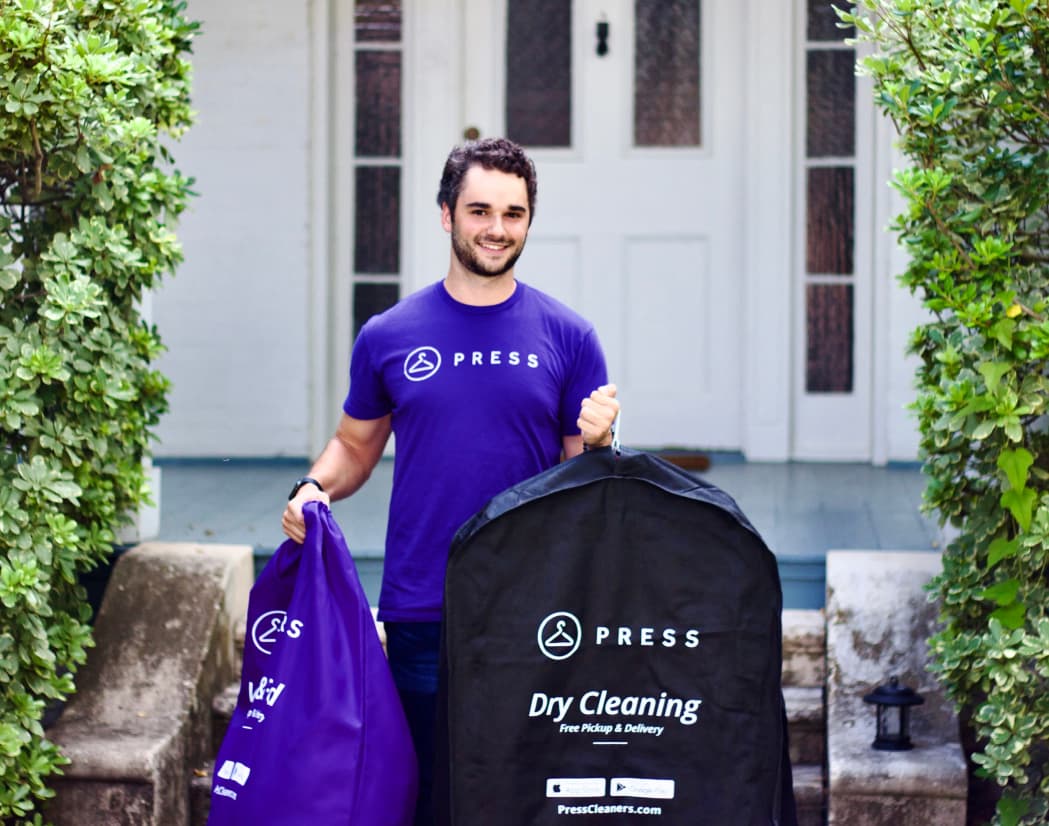 "Needed to get our laundry done for the last leg of our cross country trip. They had huge machines and we were able to put everything in one. It was 6.75 to..."
"This place is great. It is clean and seems well maintained. The attendant was cleaning and wiping down machines as I walked in. And the attendant was so..."
"I was in the Woodlands visiting friends and needed a laundromat. This one was close so I went in to check it out. It was really nice! Super clean. I could..."
Zip Codes Within 5 Miles of 77389 in Spring, TX