Find Laundromats Near You in 76020
Top-rated, trusted dry cleaning and laundry services near you in 76020.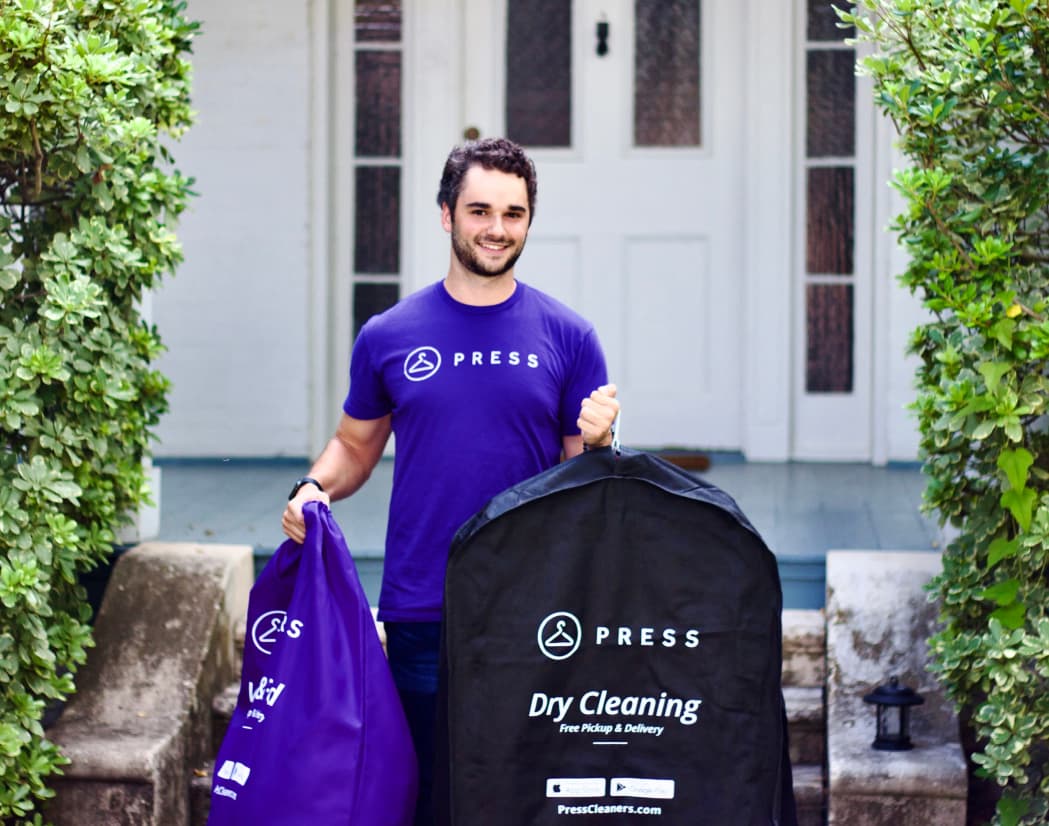 "The new owner has put in a lot of work into the remodel! Always friendly and helpful! Love the new machines, and the Speed Queen app ensures you never have..."
"Had to do a late quick wash... and this was the only one open near me!!! Damn... in the hood I go, but to my surprise I was greeted like family in this..."
"My washer and dryer aren't large enough for my comforter so I went here. $9 to wash, free to dry. The place is clean, ac, not too loud music, vending and..."
"The morning staff was very unprofessional and not customer service friendly. I had used two of the big washers, which takes up too 8 loads. He came after I..."