Find Laundromats Near You in 63366
Top-rated, trusted dry cleaning and laundry services near you in 63366.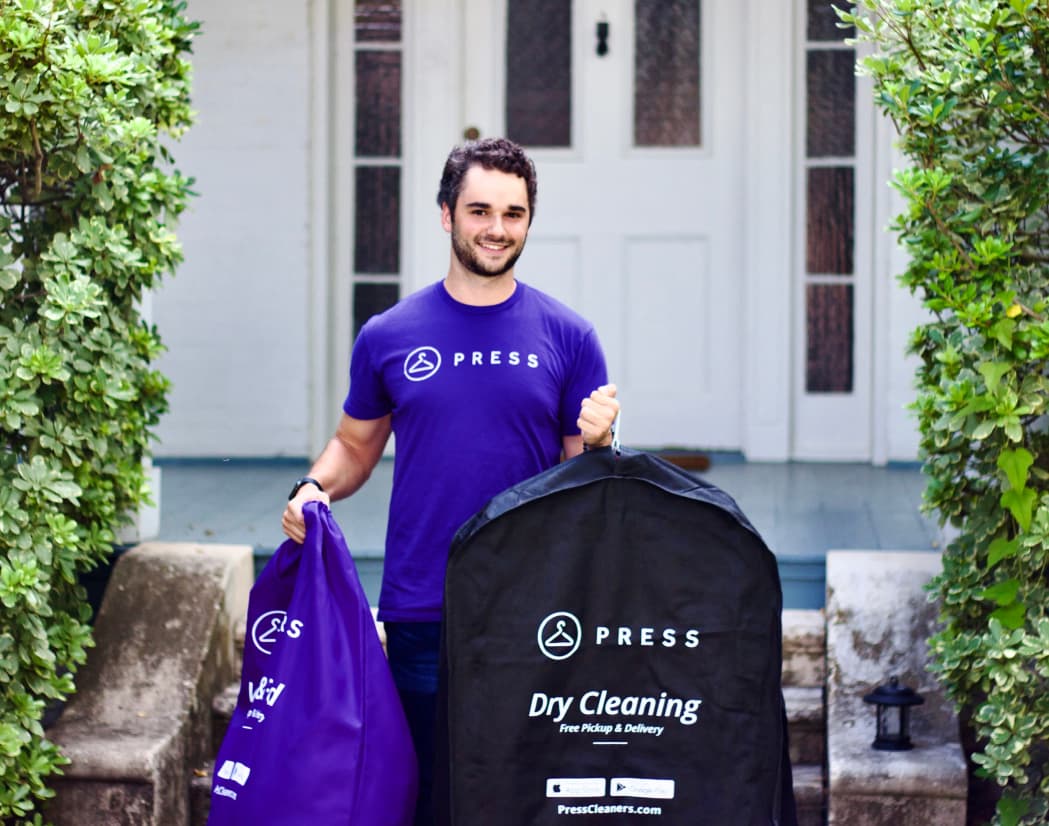 "I like to give my rugs a good wash every so often and this place is great! They have credit card readers for some * of there machines for people who don't..."

"Clean. Lots of machines, all in working order. Washers for large loads. Parking lot is VERY friendly to RVs."

"The laundry attendant was very helpful. I was so confused. The washers are very fast. Faster than I expected them to be. I would recommend this place."
"As long as you're here for a good basic laundromat/wash and fold it's perfect! Holding off on a 5th star until I've done a couple trips here to speak to..."
"As someone on the road a lot, I love "Wash and Fold Laundromats". I have now used Poly Clean three times for weekly drop-off laundry service, and like the..."
"I called his facility to ask how much it would cost for them to dry clean a comforter I had, before I could even finish my sentence I got rudely cut off by..."
Zip Codes Within 5 Miles of 63366 in O Fallon, MO