Find Laundromats Near You in 63010
Top-rated, trusted dry cleaning and laundry services near you in 63010.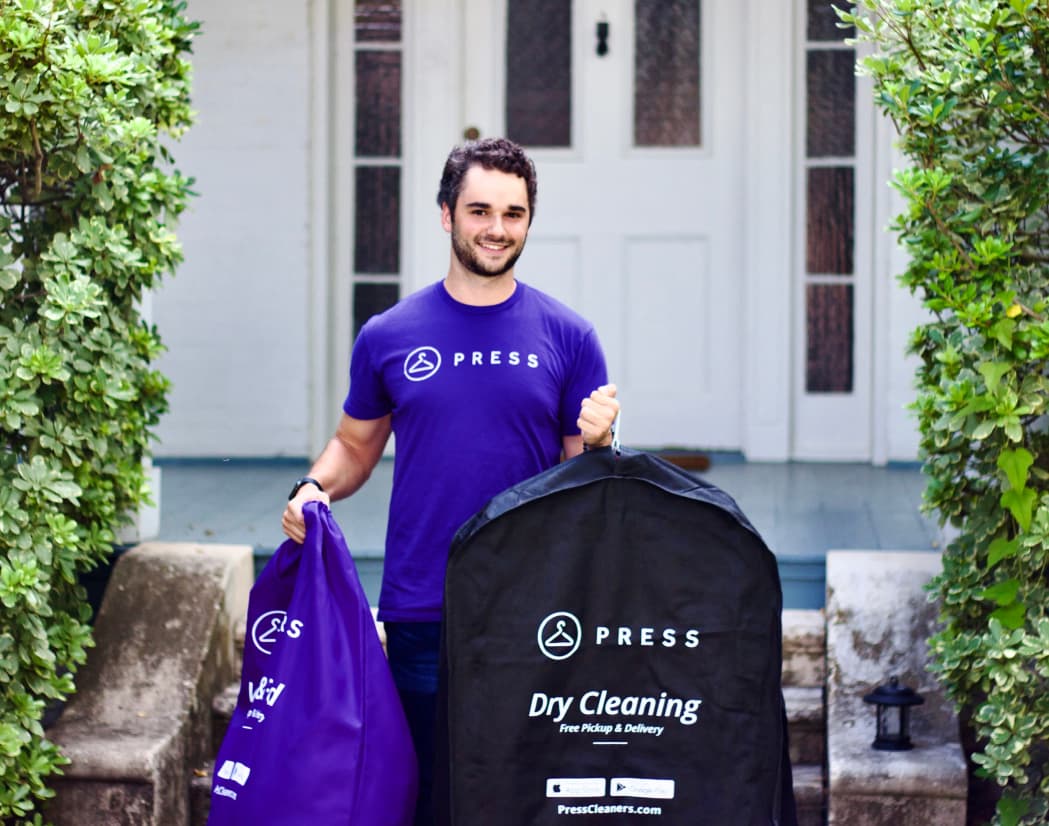 "This is a bright and clean laundromat with helpful attendants. There isn't always an attendant on site, but there is a phone number displayed that you can..."
"First time using and was very impressed. Area very clean and attendant was very helpful. Will definitely use again!"

"Approximately every six months we use this laundromat for bedspreads, quilts, etc, and pillows because this seems to be the largest, cleanest, most..."
"As long as you're here for a good basic laundromat/wash and fold it's perfect! Holding off on a 5th star until I've done a couple trips here to speak to..."
"As someone on the road a lot, I love "Wash and Fold Laundromats". I have now used Poly Clean three times for weekly drop-off laundry service, and like the..."
"I called his facility to ask how much it would cost for them to dry clean a comforter I had, before I could even finish my sentence I got rudely cut off by..."
Zip Codes Within 5 Miles of 63010 in Arnold, MO