Find Laundromats Near You in 60448
Top-rated, trusted dry cleaning and laundry services near you in 60448.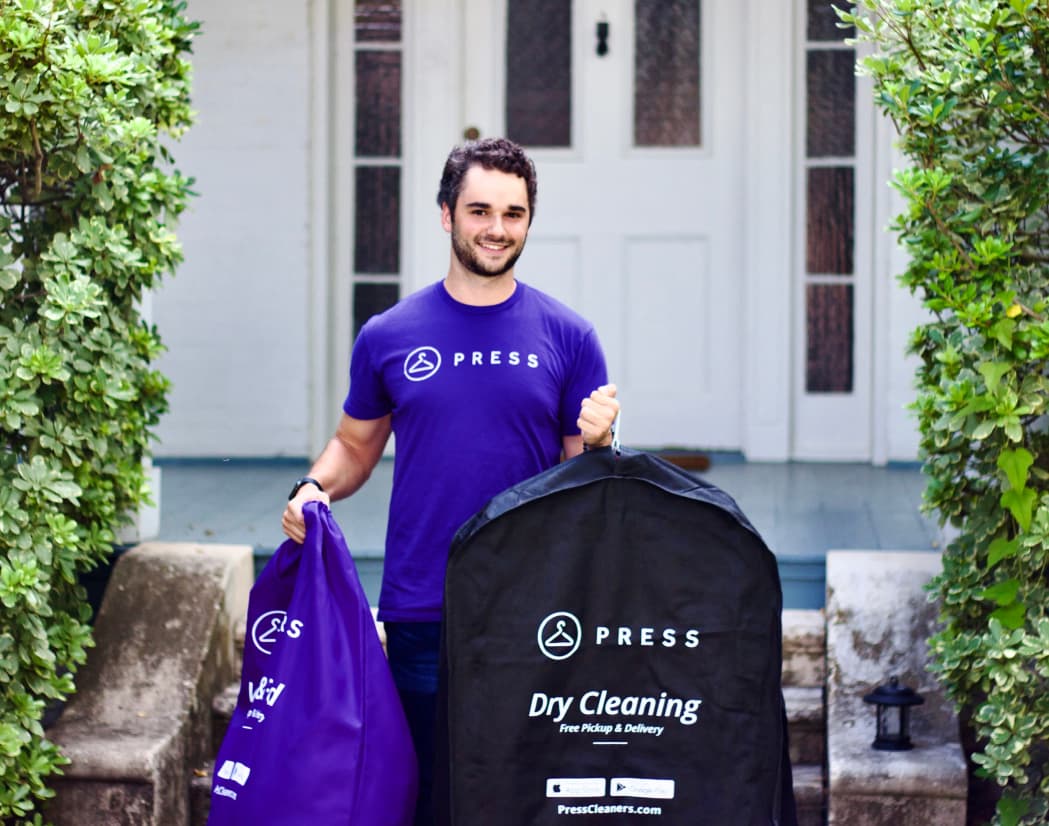 "The sign on the window says under new management and new machines. The dryer didn't work and the man there wouldn't give a refund. There were no signs that..."
"This laundromat is great. Nice...new machines. Very clean store. The owner is very personable and since he bought this business...is always upgrading the place."
"Better bring your own TP and hand towels!! I've been here twice in a week and a half and no tp or hand towels. Machines out of order. And cold as hell in..."

"I love my neighborhood laundromat and thanks Lilyanna for great customer Service."
"Kathey was so helpful from the moment I walked in - to the moment I left :) She showed me how everything works, helped me load my card and what would be..."
"Excellent customer service. No problems! In and out. My things were ready on time and not missing anything"
Zip Codes Within 5 Miles of 60448 in Mokena, IL