Find Dry Cleaners Near You in 73072
Top-rated, trusted dry cleaning and laundry services near you in 73072.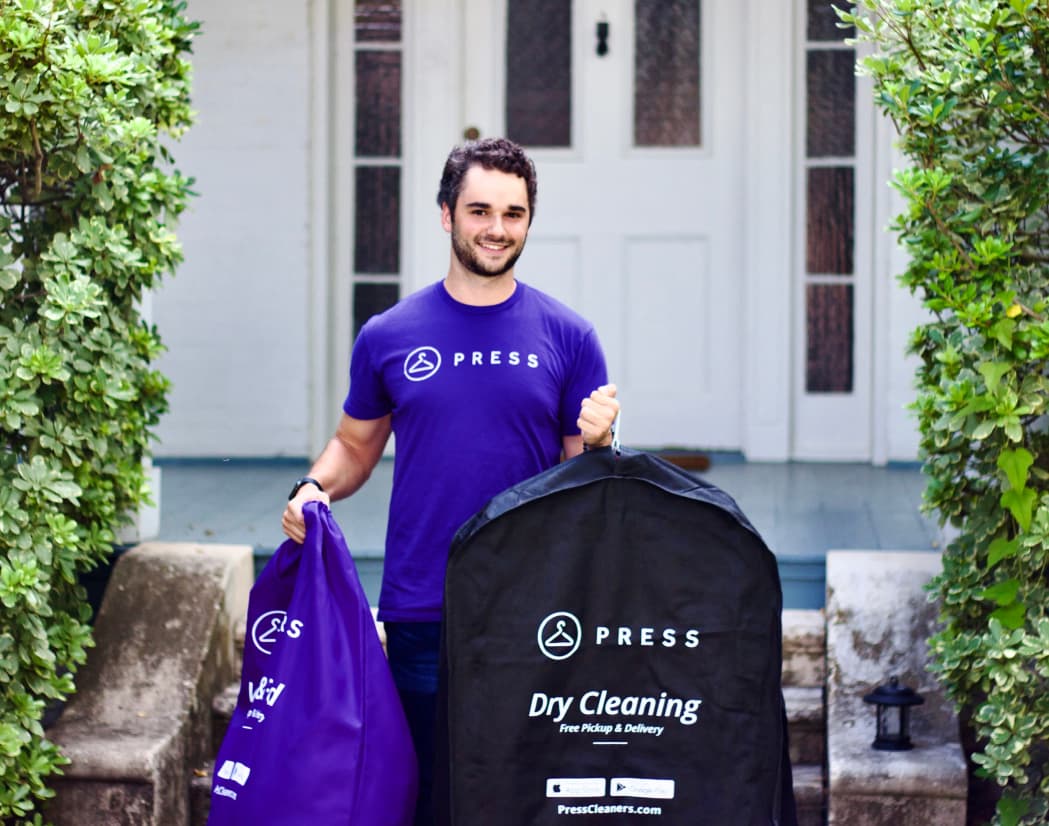 "This is the best cleaners ever! Service is great and always friendly. Jamie really went out of her way today to help me with some lost and found and my..."

"Took a men's shirt in last week to be laundered as I have a couple of times a week for the past several months. When I picked the shirt up, I was charged..."
"This place is wonderful. You drop your clothes off, and it's ready the next business day. On top of that, their really friendly. And, on top of that, their..."

"The manager of this location said she doesn't need to wear a mask in spite of our citywide mask mandate. After years of doing business with them, I will no..."

"Worst customer service. Took in a brand new dress that still had the pleat sewn together. They did not even dry clean it as it still had the wrinkles from..."

"Do y'all even know what starch is? When I say heavy heavy heavy starch I expect my uniform super starch. Instead y'all look like y'all washed dried and went..."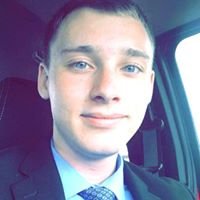 "Warning: DO NOT use this company for any stain removal they can not even get basic stains out. We will not be retuning, very disappointed."

"WARNING! If you don't want to get COVID-19, DON'T DO BUSINESS HERE. I was about to drop off some blankets to be dry cleaned today and saw the lady working..."
"I recently used Dry clean super center and was very satisfied! Next day service,professional and courteous.Good hours and my suit coat was on fleek after..."
Zip Codes Within 5 Miles of 73072 in Norman, OK