Find Dry Cleaners Near You in 15239
Top-rated, trusted dry cleaning and laundry services near you in 15239.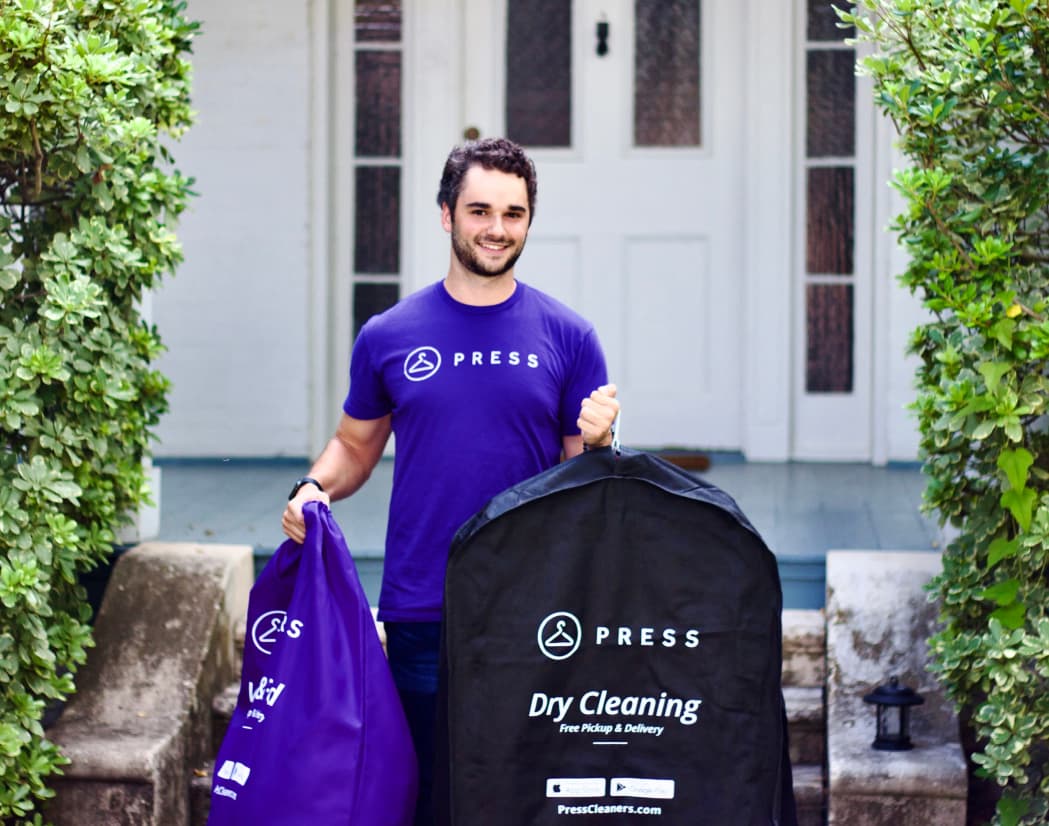 "I would love to give this business "0" starts. I took 4 Lilly Pulitzer silk shirts and 2 silk dresses to this establishment. When I picked the garments up,..."

"Incompetence at its finest. Messed up sewing and not even an apology but an "oh well" attitude"

"Dress shirt collars never came back clean, I had to take my business elsewhere"

"11/18/22 update.. I received a judgement for the amount of damage value plus court cost on 9-29-22. I then waited to see if Monroeville cleaners would..."
"The location of this business is great for me...super convenient, easy parking, etc. but despite this I'm not sure I'll be going back. I'd used them before..."
Zip Codes Within 5 Miles of 15239 in Pittsburgh, PA